10 Best Wrestling Podcasts Right Now
6. Art Of Wrestling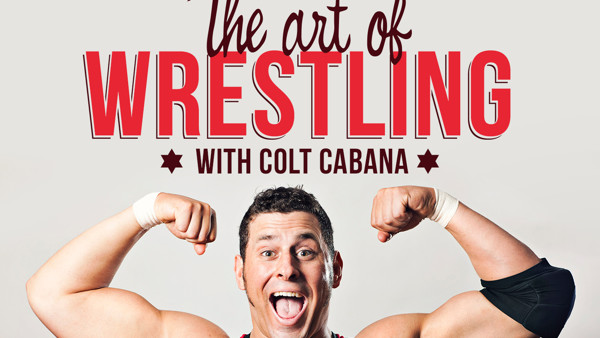 Colt Cabana's reimagining of his Art Of Wrestling vehicle hasn't been without hitches, but the transformation from single interview to multi-guest travel blog made for a welcome break from the glut of podcasts dropping weekly that completely infringed upon his original gimmick.
Wrestling was already behind the curve when Cabana began recording long-form conversations with his friends as a way to share additional insights with audiences in 2010. With an unsavoury WWE experience in his rear-view mirror, the original interviews were mainly with those either yet to make the jump up or making the best of their time back outside the bubble. It's an archive that now exists behind a paid subscription service but is one he's wise to monetise - the years' old chats with everybody from then-peers Daniel Bryan and Neville to industry icons Stone Cold Steve Austin and Bruno Sammartino are timeless and fascinating.
Seemingly in response to the unpleasant drama of the CM Punk/WWE court case that followed 'The Voice Of The Voiceless' scorching of the company, the format change has opened the show up to everybody Colt meets on his travels as an independent performer. These short and topical bursts are no less entertaining though, thanks most to the convivial Cabana and the positive atmosphere he fosters.