10 Best WWE Debuts Of The 2010s
There have been many memorable debuts in WWE over the past decade, but which are the best?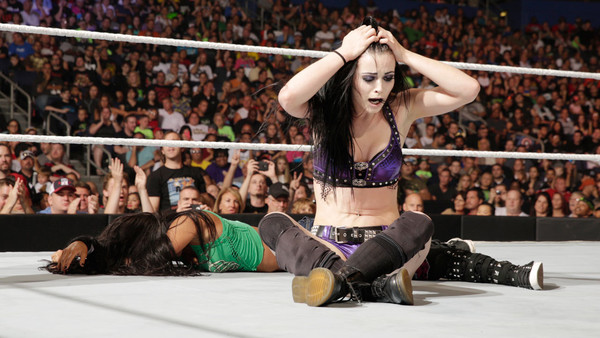 There's nothing quite like a first impression, especially in wrestling.
There have been many memorable debuts in the company over the years; Kane ripping off the door of the Hell in a Cell; Diamond Dallas Page revealing himself as the stalker; the Gobbledegooker bursting out of a giant egg. We said memorable, not good.
These maiden appearances have gone down in history (for one reason or another) and always come up in conversation when wrestling fans discuss "the best debuts of all time". But do any recent debuts deserve to be included in this discussion? Well, the following ten are certainly in with a shout.
WWE have had such an influx of talent over the past ten years and whilst it feels like the main roster has forgotten how to do a good debut right, there have been some exceptions to this.
The following ten debuts have been ranked on quality, memorability, and significance. There will be a few caveats for some of these debuts, but we'll get into those as and when we have to...
10. Bobby Roode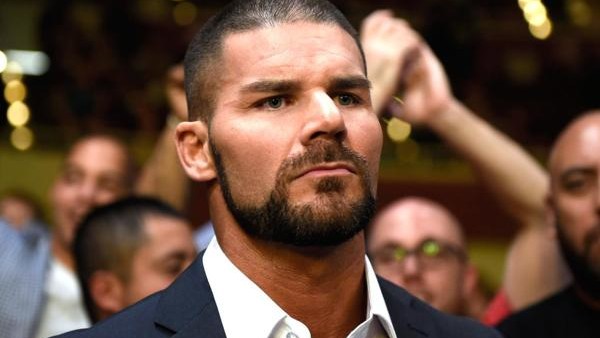 There was nothing particularly spectacular about Bobby Roode's first appearance in NXT, but it began a beloved tradition that is still alive and well to this day.
Fans of TNA knew exactly who Bobby Roode long before he ever arrived in WWE. He was one of the promotion's biggest stars, winning almost a dozen championships with the company, including their top title twice.
He became a free agent in 2016 after over a decade with the company. Speculation ran rampant about where he would end up next, but very few people could have predicted that the next place we'd see Roode would be standing in the front row of an NXT show.
At TakeOver: Dallas - NXT's biggest show to date - Roode was shown standing in the crowd and everyone went ballistic. Here was one of the biggest unsigned acts in the world and he was just sat in the crowd, like just another fan.
Roode wouldn't make his first NXT TV appearance until four months later; the story of his signing being dragged out for months and months. Roode began the tradition of future signees sitting in the crowd of TakeOver events and, for that reason, he deserves an inclusion on this list.