10 Best WWE DVD Documentaries
We countdown the best WWE DVD/Blu-Ray releases to date...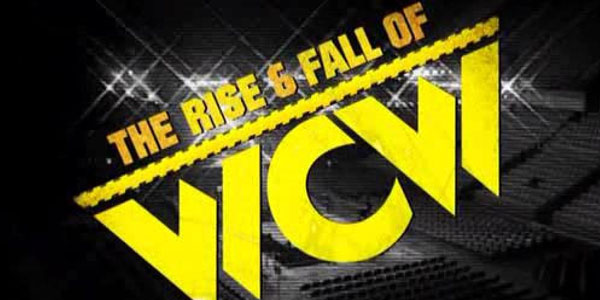 WWE has been long renowned for their outstanding live television production, working on the fly, and often in one take. A little over ten years ago, however, WWE Home Video took a drastic change, and the company began producing documentary features on everything from the company, superstars, events, titles, stables, as well as promotions in which WWE had competed with in previous years. What would follow would be nearly universal acclaim for production on these documentaries, as the WWE had seemingly unmatched resources and insight to provide education and entertainment for their viewers in a manner in which wasn't being done by major sports leagues such as the UFC, MLB, and the NBA. Seemingly the one exception was the NFL, whose NFL films line had been a television success for years. Since their inception, the WWE has produced well over 50 documentaries with the overwhelming majority being positively received by fans, historians and wrestlers themselves. But which were the best, most elite? Let's count them down. Just missing the cut: The Monday Night Wars, Roddy Piper: Born to Controversy, Triple H: Thy Kingdom Come, McMahon.