10 Best WWE Survivor Series' EVER - According To Dave Meltzer
Only The Strong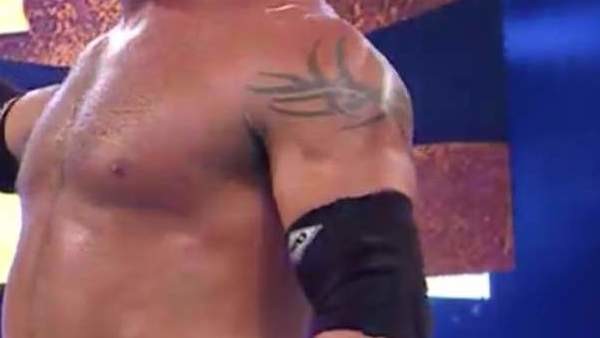 Dave Meltzer is in every sense, The Wrestling Observer.
The newsletter has always been the ultimate passion project for Meltzer, becoming his life's work and legacy after nearly 35 years delving into the inner workings of professional wrestling as both a loyal fan and devoted journalist. Still the symbol of excellence in the field today and effectively the source from which most backstage news flows, his work is integral to the fabric of the contemporary fanbase.
It's a love seemingly destined never to burn out or fade away, which makes the derision he often faces as an anti-WWE critic all the more ludicrous.
He has enjoyed and endured as much of Vince McMahon's product as anybody, earning the right to be extremely picky when it comes to doling out a rare five-star full monty. So rare in fact that he's never given one to a Survivor Series match some in 30 years of the event.
Despite that, several shows have contained contests so valuable that the pay-per-views have been improved by their mere presence. Through Meltzer's ratings, it's possible to rank every single edition of the Thanksgiving classic on match quality alone. 2017's is shaping up to be one of the best ever, but what does the competition look like?
10. Survivor Series 2015 (2.92)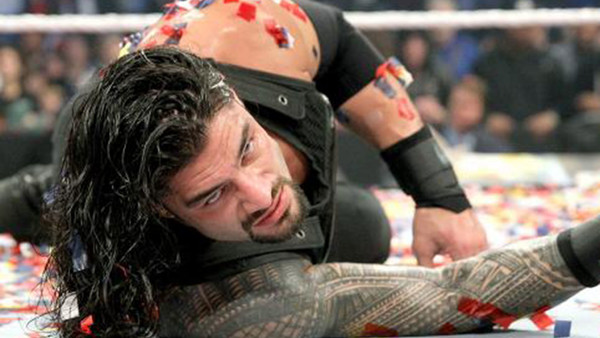 Yet again the bridesmaid in an organisation made up of the world's worst wedding planners, Roman Reigns was jilted at the altar yet again by a booking team determined to inadvertently blight his chances of WWE superstardom.
Despite a woeful conclusion that saw Sheamus cash in his Money In The Bank contract over new Champion Reigns to the sound of fans debating who exactly was the lesser of two evils, the remainder of the card was a broadly enjoyable feast of in-ring action. Highlighting the vast in-ring improvements on the main roster this decade, little didn't meet expectations beyond a nostalgia sh*t-kicking dished out to The Wyatt Family by The Undertaker and Kane.
Roman's trajectory to momentary glory saw him engage in two entirely different but enjoyable bouts against Alberto Del Rio and Dean Ambrose, whilst 'The Lunatic Fringe' contested the best match of the night against Kevin Owens in a title tournament semifinal most wanted as the show-closing decider.
Elsewhere, Charlotte and Paige aided the growth of the Women's Revolution before that angle took a much darker turn, and an Uso-led babyface team took down an hilarious New Day/League Of Nations supergroup in the main show's only elimination bout.