10 Big WWE Problems Caused By John Cena Taking Time Off
Cena deserves his break... but WWE look in big trouble.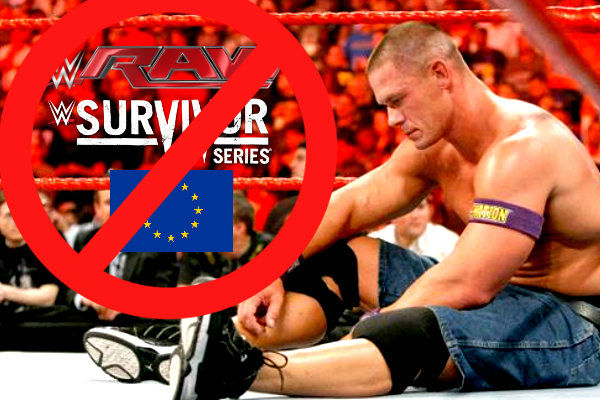 John Cena is set to take time off from WWE after Hell In A Cell. The 38 year old isn't advertised for anything after that show, although he is still listed as being on December shows. The reported nature of his time off is "personal reasons." First and foremost, it should be said that John Cena absolutely deserves his break. This guy works harder than most in WWE, and is constantly representing the brand in the ring and in the wider business. He's been known to go whole fortnights without seeing his home. However, as much as Cena deserves it, that doesn't change the fact that WWE look absolutely screwed without him. He's going to be missing some vital dates, just when WWE needed him the most. This feature will look at the impact of Cena's temporary departure and how WWE could deal with his absence. At 38 years old, maybe this will become a more regular thing for the company's biggest star of the last decade. He's getting to that age when slowing down is going to help his career longevity. Guys like The Undertaker and Triple H are still wrestling today because they went part-time at the right age. But right now, WWE have problems caused by Cena's exit, here's analysis of the issues.