10 Biggest "Jannettys" In Wrestling History
I'm Shawn, You're Marty.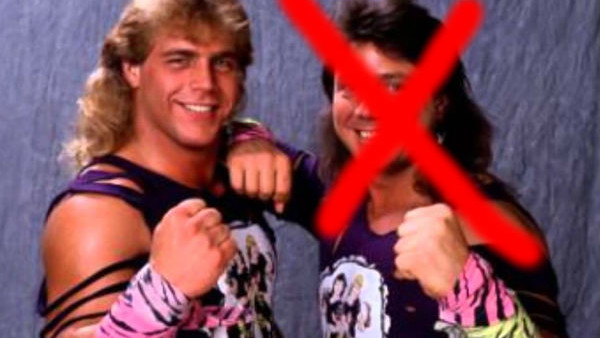 The past month on Raw has seen the official split of Enzo Amore and Big Cass, one of WWE's most popular tag teams of the past few years. With the rupture, fans' minds obviously turned to which of the two would have the better singles career going forward.
To put it another way, fans wondered which of the two would be the "Shawn Michaels" of the group and which would be the "Marty Jannetty."
The barometer of both success and failure for singles stars that were once part of a tag team has to be set by The Rockers; their split was the epitome of "one goes up, the other goes down." Shawn hit the top, while Marty wallowed in obscurity.
Initially, it looked like Big Cass would be the Michaels in the aftermath of the Enzo/Class split, though Enzo has still been given enough mic time to suggest he isn't set for the garbage pile just yet.
But who were the biggest Jannettys of all time? No prizes for guessing number one...
10. Christian - Edge And Christian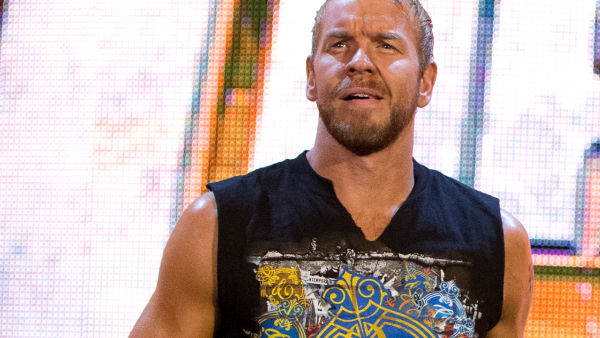 Christian ended up having a pretty decent singles career after triggering the split with Edge in August 2001. He won the Intercontinental Championship, European Championship, Hardcore Championship, ECW Championship, and World Heavyweight Title, not to mention other additional tag team championships. He will probably end up in the WWE Hall of Fame someday.
However, Christian's single career cannot hold a candle to Edge's since the split. Multiple world championships, a Royal Rumble win, WrestleMania main events, and a first ballot Hall of Fame selection for Edge means that Christian warrants inclusion on this list, but not too far on the list.