10 Biggest Flops In WWE History
Giants, legends and TNA all-stars.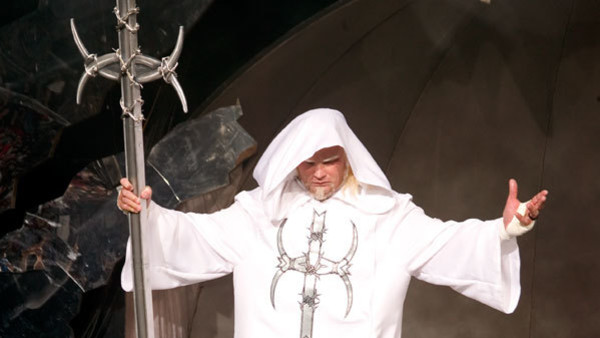 For as much entertainment as WWE has provided over the years, they have also made a bad habit of under-delivering and squandering opportunities. From the WCW invasion to the Kennel From Hell match, it's fair to say that WWE have dropped the ball more times than a fingerless juggler.
Similarly, Vince McMahon's company doesn't have the best track record when it comes to gimmicks and personas either. For every John Cena there are countless Mavens left in the employment line.
Sadly for the performers, many WWE gimmicks were doomed to fail before they even left the writers' room, no matter how talented the wrestler was. On the other hand, sometimes the talent itself just wasn't up to scratch.
Having said that, it's virtually impossible for any promotion to knock it out of the park 100% of the time; some ideas are always going to be worse than others. Luckily for the WWE Universe, the duds are always interesting at least - even if it's just as car crash entertainment.
Regardless of the reasoning behind the failure, here's ten examples of potential WWE superstars who flopped worse than brewer's droop.
10. Barry Windham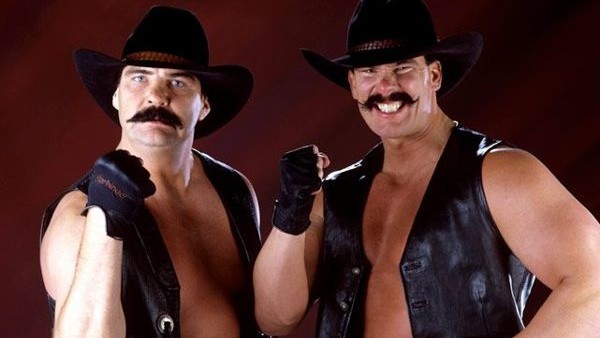 In WCW, Barry Windham was the consummate pro. A former world champion, card carrying member of the legendary Four Horsemen, and a phenomenal wrestler to boot, the rugged Texan was every bit a star down South. Sadly, that success just didn't seem to translate to his time in the WWF.
Despite a decent first run as WWF Tag Team Champion with Mike Rotunda in 1985, Windham's return to the company in June 1989 as 'The Widowmaker' was cut short. He left less than six months later, making his exit right before Survivor Series that same year.
Windham would return to the WWF once more in 1996, this time as 'The Stalker'. Dressed in camouflage as a hunter, the awful gimmick was thankfully short-lived. Sadly, it only led into another failed revamp.
1997 saw Windham take on his third WWF persona in The New Blackjacks. Teaming with Justin 'Hawk' Bradshaw, the team were portrayed as the second coming of the original Blackjacks, which consisted of Windham's father, Blackjack Mulligan, and Bradshaw's kayfabe uncle, Blackjack Lanza.
Like most teams labelled as "New" (see The New Rockers, The New Midnight Express, and The New Brood) The New Blackjacks died as quickly as they had been formed. Windham went on to become part of Jim Cornette's NWA invasion but left once that angle also bombed.