10 Biggest Heat Magnets In Wrestling Right Now
CM Punk is so on fire right now that he might actually GET fired...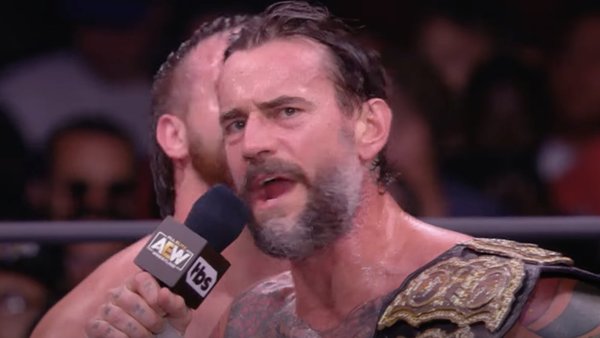 Who actually isn't generating heat in AEW right now?
Adam Cole is the nicest fella in the game according to virtually everybody in it. Nobody has a bad word to say about Jon Moxley. Tony Schiavone is beloved. That's...about it.
This is wrestling - there are obviously some half-truths and agenda-driven exaggerations buried within these fascinating stories - but the idea that "it's all a work" is particularly nonsensical in this developing situation.
Wasn't the MJF situation "all a work", and if so, why in the f*ck would Tony Khan concoct an entirely new worked shoot storyline to undermine it?
Think about it.
It's very possible that MJF alienated his peers for real to get this Brian Pillman-inspired gimmick over. Whether it's a work, a shoot, or as is likely somewhere in between, Tony Khan has almost certainly lost support in the locker room from those who can no longer trust him. Why would he jeopardise all that to get CM Punk over as some new character threatening to pollute the heart and soul of the promotion?
MJF has literally debuted a new 'Devil' character and has formed a new seven-man heel stable. He really, really isn't meant to play the babyface here, although he might bloody have to now, given Punk's lack of professionalism. These things can't possibly be works at the same time.
Everybody is shooting - but who is causing the most damage...?
10. Kenny Omega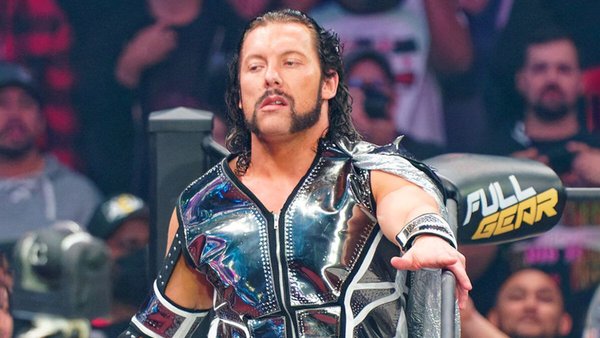 Kenny Omega has some ego on him.
It is richly deserved, of course; he doubled New Japan World subscriptions across his programmes with Chris Jericho and Hiroshi Tanahashi, set gate records, broke the AEW PPV buy rate before the biggest free agent signing spree in modern history, and AEW was far more competitive with WWE when he reigned with the World Title. He's also the most critically revered performer of his and indeed any other generation in some circles.
He has previous. After winning the IWGP Heavyweight Title at Dominion 2018, he alienated several of his peers by claiming that the "domestic [NJPW] talent" "have to step up your game". Despite claiming this wasn't a negative comment, it was sure as sh*t received as one, and it would appear that his skyscraper-high demands and standards have bled into the frayed fabric of the AEW locker room.
Per PWInsider, Omega was the most "harsh" speaker in a meeting that went about as well as a lockdown Zoom quiz with your family. His approach was described as either "tough love" or "heavy-handed", so it would appear that CM Punk isn't the only talent who thinks he's a bell end.
But!
Omega walked back into a company that had fallen critically and commercially following his run as the man, and was so good that he convinced even the most jaded observers that, while he was obviously telling a story, he probably wasn't 100% - before arriving at All Out in Dominion '18 shape and drawing the loudest reaction of the night during his exchanges with Hangman Page. He's right to have those standards.
Tell him when he's telling lies.