10 Biggest Unsung Wrestling Heroes Of 2020
John Silver has shone brightly on AEW Dynamite, as have 2020's other unsung heroes...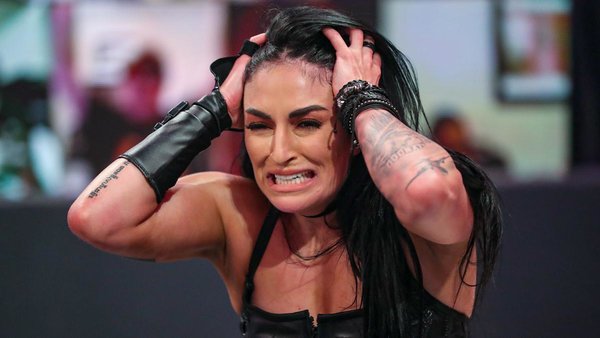 At the beginning of 2020, it appeared that professional wrestling was experiencing something of a renaissance. While a recently-debuted AEW Dynamite competed weekly against NXT, WWE appeared to be focusing their attention on building new stars, as a thriving ind ependent scene provided solid alternatives.
Obviously, shortly thereafter, COVID-19 caused any sense of normality to be halted indefinitely, and on 13 March, 2.6 million viewers witnessed Smackdown wrestlers trying their best to perform in front of no one. Crowd response is paramount in shaping the wrestling industry's output, and without an audience, there is no indication as to how a character, match or angle may be received. Thus, much credit should be given this year to main event talent: the Reignses, McIntyres and Moxleys who have kept the business afloat and provided excellent matches along the way.
However, some of the most impressive performers are those that have not just survived uncharted territory but have done so with little promotion behind them.
Far surpassing any reasonable expectations, these wrestlers have thrived in midcard roles, provided entertainment in badly executed storylines, and in some cases simply used their talent to excel, surprise, or build foundations in their respective divisions and companies.
10. Bobby Lashley - WWE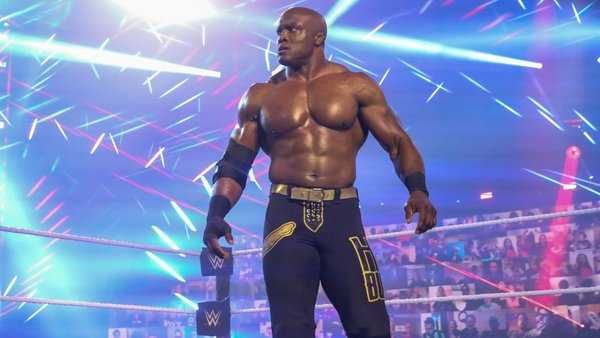 Working meaningless feuds with Aleister Black, Apollo Crews and the dead-on-arrival RETRIBUTION, the title of unsung hero should be awarded to Bobby Lashley merely for surviving WWE's booking unscathed this year.
However, the current US Champion has not simply drifted through each role, but, with the help of MVP, become an entertaining and believable upper-midcard act that finally appears to be showing the presence and personality needed to match his in-ring talent. After little more than a month of being rebuilt as a viable competitor, Lashley was inexplicably thrown into a short feud with WWE Champion Drew McIntyre. The ensuing match at Backlash 2020 was surprisingly intense, and, more importantly, Lashley looked like he belonged in the championship scene, despite the lack of time invested by WWE in the wrestler.
Ever since, Lashley has consistently risen above the material he has been given, whether convincingly dominating in the short-lived Raw Underground or generating interest in otherwise cold rivalries for the US Championship. The Hurt Business stable has clearly helped Lashley considerably, but moving from endless matches with Slapjack to a competitive bout against Keith Lee is a transition that few would be able to successfully navigate.