10 Biggest Winners And Losers From WWE WrestleMania 33
Seth soars, Sami sinks, and Mojo moves mountains.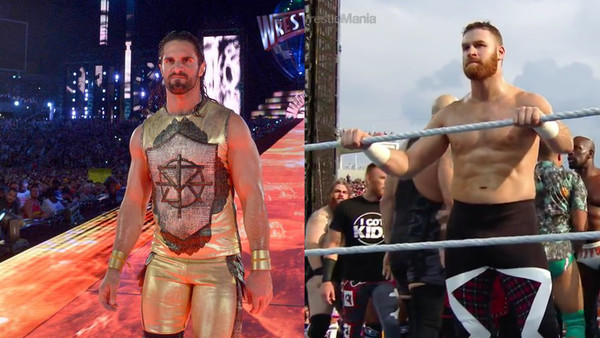 WrestleMania 33 seems to have gone down a storm with the vast majority of fans. There are always going to be niggling issues (especially with anything that lasts seven hours), but where WrestleMania 32 made a lot of folks want to cancel their Network subscriptions and stop watching altogether, its successor did a good job of reaffirming why we all love wrestling: stories, memorable moments, action, and melodrama.
But where some Superstars had career-best performances or long-overdue 'reincarnations', others languished and found themselves either underutilised or underperforming on The Grandest Stage of Them All. Where some wrestlers are now keenly positioned to move up the card and onto greener pastures and championship reigns, others will mark WrestleMania 33 down as one Thrill Ride to forget.
AJ Styles's loss to Chris Jericho and subsequent number one contendership win at last year's event proved that such labels and ratings can turn on a dime, and quite literally in the space of a day.
But looking ahead to RAW, Smackdown and Payback, WWE will be spending great care and attention taking stock of their biggest WrestleMania winners and losers, and wondering how they can capitalise on the former, and rescue the latter.
10. Loser: Sami Zayn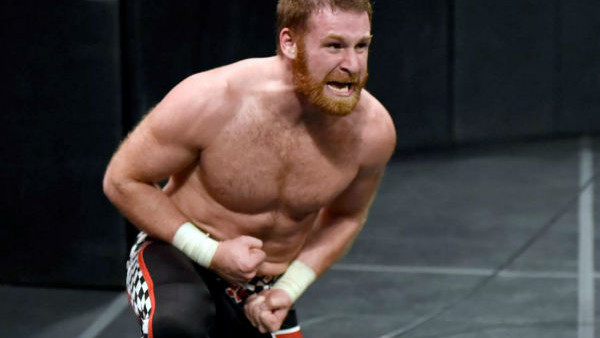 This year's Andre the Giant Memorial Battle Royal was perhaps the most clumsily booked match of the night, a pre-show mess that could have built upon some existing mini-feuds, but instead wound up being an excuse to give NFL player Rob Gronkowski (comment below if you had to Google him too) more screen time.
There were several interesting story seeds leading into the Battle Royal, all of them centering around four of the match's biggest players. Sami Zayn had been begging to fight Braun Strowman consistently at the beginning of the year, but never managed to best the monster, nor did he manage to eliminate him from the Royal Rumble despite several attempts.
This is the same Braun Strowman who was once a part of the Wyatt Family, alongside one Luke Harper, who went from being rumoured for the main event to slumming it on the pre-show. Then we have the Big Show, who got himself in the best shape he's ever been in to face off with Strowman at potentially his last ever WrestleMania.
Smart booking would have put all four men in the ring last, because that's where the stories were.
Instead, Sami was eliminated by a debuting Killian Dian, who looked frankly odd outside of the context of SAnitY, and who gains very little (he's unlikely to be showing up on the main roster any time soon) by eliminating such a high profile talent.
Once again, Sami left a PPV not only empty handed, but with his pride in tatters, and the Battle Royal finished with the underwhelming trio of Dain, Mojo Rawley, and Jinder Mahal.
What a mess.