10 Biggest WWE Creative Mistakes Of 2020 (So Far)
QUICK! Read this article before Vince tears it up and rewrites it!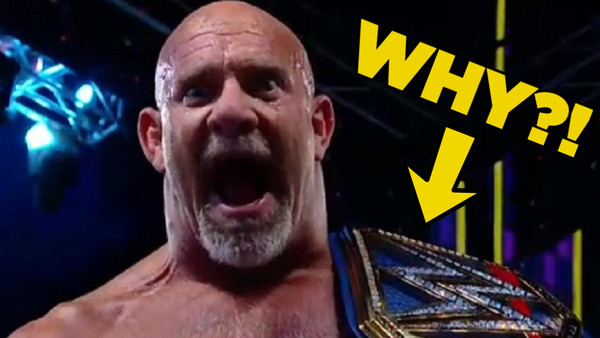 With all the stories we hear about the backstage goings on in WWE, it often sounds like the behind the scenes shenanigans in the company are more entertaining than the product we see on television.
The constant chopping and changing of storylines and creative personnel make it difficult to follow the product a lot of the time. The lack of consistency and scattergun approach to the narrative prevents the viewer from ever getting truly invested in an angle as it will likely get changed or completely dropped within a couple of weeks.
Take this year's WrestleMania for example. Kevin Owens picked up what felt like a significant victory over Seth Rollins at the event, yet coming out of the show, Owens has yet to do anything of note, while Rollins went straight into a WWE Championship match at the following pay-per-view. How does that make any narrative sense?
The whole world has been crazy in 2020 and the wrestling world has been no different with multiple plans having to change due to situations beyond the company's control. However, that's not to say WWE haven't made some baffling creative decisions so far this year that they need to take full responsibility for.
10. Liv And Let Die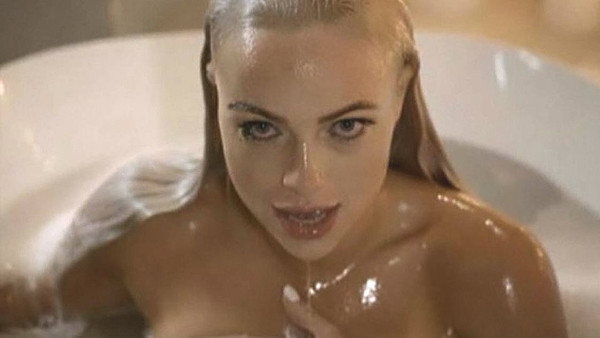 After Liv Morgan was drafted to SmackDown in the 2019 Superstar Shake-up, effectively disbanding the Riott Squad faction, fans were excited to see what Morgan was capable of as a singles competitor.

Liv was barely used on SmackDown and was eventually drafted back to Raw pending an apparent repackaging of her gimmick. There was a fair amount of buzz surrounding Liv's return to television with multiple theories online trying to predict what her next move would be, including some speculation that she could be paired with Bray Wyatt, playing the role of Sister Abigail.
Eventually, in late 2019, vignettes began to air revealing a new dark, seductress type of character for Morgan prior to her in-ring return. However, these plans were seemingly scrapped when Liv made her return as Lana's lesbian lover in the much maligned Lana and Lashley wedding storyline on the December 30th edition of Raw.
A short, forgettable feud with Lana followed throughout the early months of 2020 and Liv has been fairly directionless ever since. WWE were unable to capitalise on the interest in Morgan and she is currently featuring in more vignettes and promo segments where she talks about 'finding herself'. Hopefully this will lead somewhere for Morgan, but at the moment, it feels like less like a character arc and more like the creative team genuinely unsure of what to do with her.