10 Bizarre WWE Experiments You Totally Don't Remember
Did these really happen? Or did we all just hallucinate together?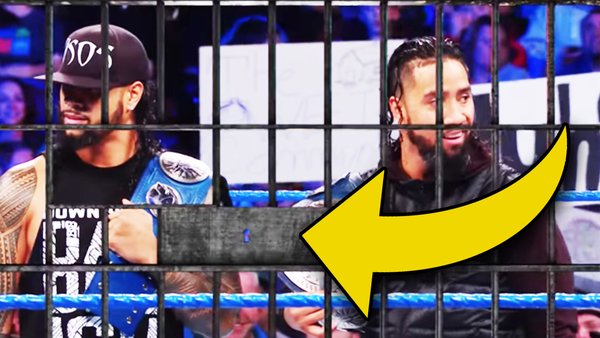 As the biggest wrestling company in the world, it's up to WWE to push the sport forward with innovative matches, characters, and storylines. Unfortunately, as the company had been run by a mad old man for the better part of half a century, this didn't always work out.
The promotion has tried plenty of new ideas over the years and, to their credit, some of them have paid off. Hell in a Cell. Elimination Chamber. The Royal Rumble. WrestleMania. These are all concepts synonymous with sports entertainment and have banked stockholders some series coin over the years.
But not every new idea can be a money-maker.
Some of these trials lasted for a couple of months, whilst some were over and done within a matter of days. None of them stuck around for long though and they have been all but forgotten about by most of the wrestling public.
Still, they did happen, and whilst we were happy to praise WWE earlier for trying new things, we also feel like it's our duty to call them out for the stuff that didn't work.
It's just how we do things round here.
10. Cruiserweights On Raw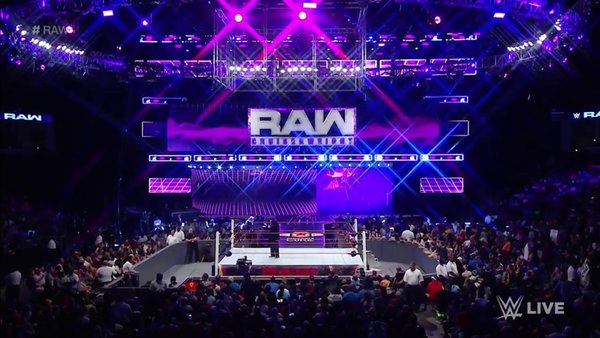 In 2016, 2 men weighing 205lbs and under from across the globe all competed in a single elimination tournament on the WWE Network.
This was the Cruiserweight Classic and it was glorious.
Names like Mustafa Ali, Johnny Gargano, Kota Ibushi, and Zach Sabre Jr. battled it out for victory, but the trophy was eventually cinched by TJ Perkins.
Perkins also became the first of a new lineage of the Cruiserweight Championship, which WWE was reviving after a 9-year absence. The action-packed division was later transferred to Raw, where they would die a slow, painful death.
As good as it was, not many causal fans watched the Cruiserweight Classic. This meant that, when the wrestlers arrived on Raw, nobody knew who they were. The matches were hideously quiet, with the audience interested in just about anything else other than what was going on in the ring.
The division showed flashes of life when men like Neville and Enzo Amore got the belt, but Amore's release in 2018 whilst still the champion pretty much snuffed out its fire for good.
WWE tried really hard with the cruiserweights, but in the eyes of their fans at the time, bigger was actually better.