10 BOLD Predictions For WWE In 2019
9. Shawn Michaels Will Wrestle (In Saudi Arabia) Again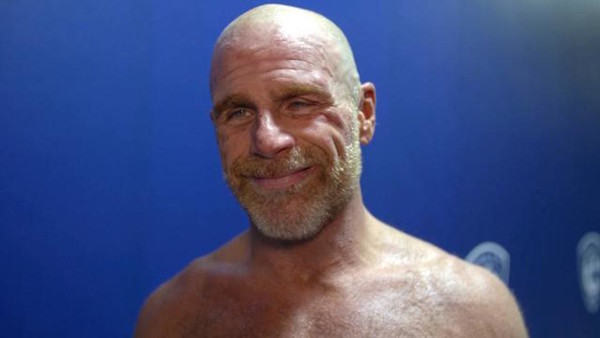 Shawn Michaels looked as mournful as he did exhausted in the immediate aftermath of Crown Jewel. Sheepish also, he said in a WWE.com exclusive that "It was a lot of fun to do, but I'm glad it's over, too". The pain he felt, he said, "will be a very good reminder of why I didn't do it for eight years, and why I'm not gonna do it again—if I can help it."
But can he help it?
Michaels obviously didn't do this for artistic reasons. He did it for the money. And, if you can bring yourself to do it, re-watch his harrowing casket bump at Royal Rumble 1998 equipped with the knowledge that he didn't even feel it in the adrenaline-fuelled moment; he only felt the sharp, debilitating pain that rendered him unable to move in the weeks afterwards. Shawn Michaels knows what pain is.
The pain of ring rust is nothing compared to that.
Michaels was fairly non-committal in his post-match interview. Listen to his words carefully, and you will come to the realisation that he has been bargaining all along. To convince himself that his legacy would remain intact, he refused to "count" this. He wasn't the Showstopper, he said: he was a nostalgic touring act just playing the hits out there. If this is his mentality, he will bargain to justify another payday. Maybe this time, it won't hurt as much. Maybe he'll knock five or 10 minutes off the match time.
Maybe Kane's mask and wig won't fall off.