10 Bold Predictions For WWE In The Next 12 Months
The next 12 months could be one hell of a ride for WWE!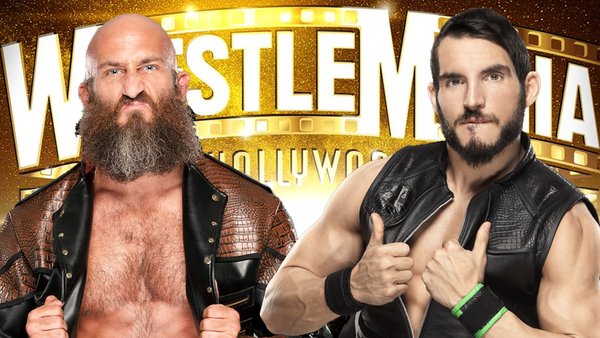 In case you have been living under a rock, Triple H, The Game, The King of Kings, Paul Levesque himself has taken over the creative process in WWE. His wife, Stephanie McMahon has also taken over as Co-CEO of the company after Vince McMahon stepped away from WWE altogether. Considering what both have done with the product in the past when not under the control of Big Poppa Vince, there is now a world of possibilities as to what the next 12 months entail for WWE.
This is just one of what have been a multitude of lists theorising just what Triple H has in store for his version of WWE, and it most likely won't be the last, as fans everywhere are clamouring to see what the man comes up with next.
Since his short time at the top began, there have already been multiple returns to the company, including Dakota Kai, Karrion Kross and Hit Row, as well as new faces being pushed, such as Ciampa and Shayna Baszler, and it has only been a matter of weeks.
Having The Game at the top is clearly, as the saying goes, 'best for business' because every WWE show is now must-see television. Nobody knows what is going to happen on a weekly basis, let alone in the next 12 months, and that is incredibly exciting!
10. Samoa Joe Returns As A Locker Room Leader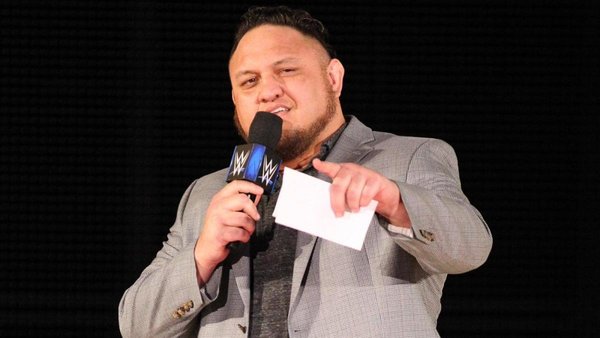 It is a well-known fact that Samoa Joe and Triple H have a strong relationship. Not only did The Game advocate to have Joe work under him upon the former NXT Champion's main roster debut as The Cerebral Assassin's protégé, but also quickly rehired Joe when Vince fired him out of the blue.
Unfortunately, the Samoan Submission Machine couldn't be saved when the real-life Paul Levesque went down with a health scare, and in Trips' absence, NXT became NXT 2.0 and Joe was booted right back out the door. Luckily enough for him, the rest of the world is able to recognise the 43-year-old's incredible talents and Tony Khan snapped the Orange County native up for the revamped Ring Of Honor.
However, Joe has not ruled out a return to WWE, and he would be at the top of the list of people Triple H wants back. If for any reason the ROH TV Champion finds himself out of his AEW contract early, the door to WWE would be wide open. Joe would be a great fit as an all-round company man.
Wrestling part-time, sitting behind the commentator's desk, producing, training rookies and being a general locker room leader around the backstage area, are all perfect roles for the Samoan Destroyer.