10 Booking Directions Heading Into WWE Payback 2017
Revenge, retribution and a refreshed roster.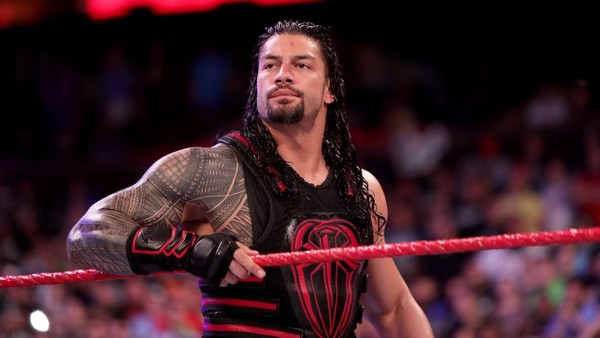 WrestleMania week is finally over.
Across RAW, SmackDown LIVE, NXT TakeOver: Orlando and WrestleMania 33 itself, we've witnessed drama, surprises, thrilling matches, superstar debuts and scores being settled. As we embark on a new season of WWE TV, some wrestlers will be moving on to fresh rivalries, or even a new roster, while others will be looking to avenge any injustices suffered at The Grandest Stage of them All.

In the lead up to Payback, WWE usually pulls out all the stops to create bold and enticing stories, mainly in an attempt to stave off WrestleMania fatigue. Last year's show featured great matches between Cesaro & The Miz, and Kevin Owens & Sami Zayn, as well as a scintillating WWE Championship main event in the form of AJ Styles vs Roman Reigns.
Thanks to call-ups and potential Smackdown acquisitions, the red roster is arguably now more exciting than it's been in years, and with a 'Superstar Shakeup' set to take place next week, there are seemingly limitless possibilities available for WWE to expand upon existing narratives, and roll the dice with brand new feuds.
Now a RAW exclusive PPV, Payback could well be one of the most promising events in WWE's calendar this year.

10. A Hit And Run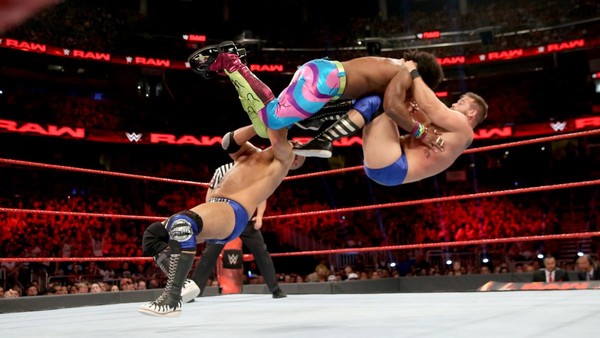 On NXT, The Revival were spectacularly over as heels because of their ruthless and uncaring attitude towards their opponents' wellbeing. Rather than fighting fair, they would routinely try to take their opponents out of the equation before or after matches, or in backstage segments, usually by injuring their legs.
It made Dash and Dawson look tough as hell, stopped the two teams from constantly fighting to the point of saturation, and made you want to root for the injured babyfaces that much more. This was a flawless dynamic, and one that should essentially be copied beat for beat on the main roster.
Having already attempted to injure The New Day, the Top Guys should now turn their attention to recently crowned number one contenders Sheamus and Cesaro, who were quite possibly the most popular thing on a RAW that also featured Finn Bálor, Kurt Angle and The Hardy Boyz. By injuring the current challengers, The Revival can worm their way into a contender's match of their own, before applying the same gruesome methods on champions Matt and Jeff Hardy.
It would leave the RAW Tag Team division with several strong claimants to the titles, all of whom garner strong reactions from the crowd.