10 Burning Questions For WWE Raw (April 25th)
How will the Bullet Club factor into Raw this week?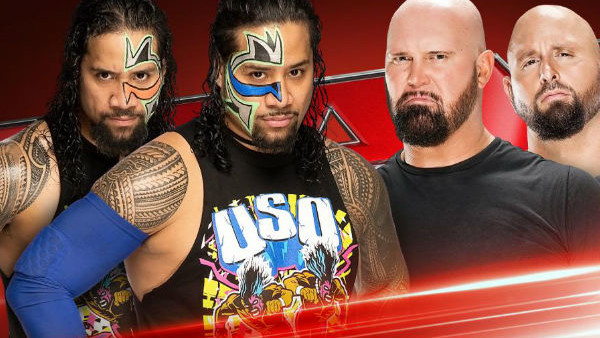 The best time to be a wrestling fan is when the product is entertaining and you thoroughly enjoy what is going on in and out of the ring, and ratings are on the rise. It's a validation that what you're watching is being enjoyed by millions of other fans, and it's a validation to the company that the product it's putting out is headed in the right direction.
Unfortunately, that is not quite the case with WWE Raw right now. If you're a fan of seeing new wrestlers getting a chance to run with the ball, then you're likely enjoying the product overall. Wrestlers like Sami Zayn, Kevin Owens, AJ Styles, the Bullet Club, Dean Ambrose, Charlotte, Sasha Banks, Cesaro and Enzo & Cass all are getting a chance to shine right now and carry the product. Many of the usual suspects are either injured or have faded to the background.
However, ratings for WWE's flagship show have not reflected a positive reaction from fans at large. Ratings have declined every week since the post-WrestleMania Raw, dropping to its second-lowest total viewers this year last week.
While that's not necessarily a reason to worry, it raises some questions, and it should raise the issue of whether WWE will continue down this path. For now, enjoy the ride and see if things move in the right direction, both on the program and in the ratings.
With that said, let's take a look at some of the big questions WWE will need to answer this week…
10. Is That It For Dudleys And Enzo & Cass?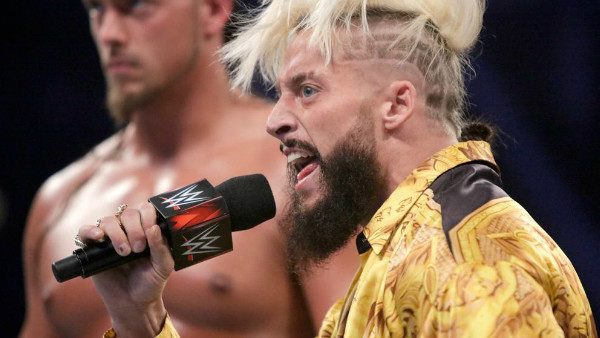 Let's hope right out of the gate that this question is answered with a resounding "no." The budding Dudley Boyz versus upstarts Enzo Amore and Colin Cassady feud came to a head last week, and the newcomers toppled the nine-time WWE tag champs after some heel miscommunication.
But after watching the two teams interact the previous two weeks, it seemed that they were destined for a much longer rivalry than one match. That really can't be it for Enzo & Cass against the Dudleys, can it? There's got to be a little more coming, perhaps with Bubba Ray and D-Von interfering in the #1 contender's match at Payback. Or maybe we'll see the Dudleys confront the newbies on Raw Monday night.
Either way, let's hope for a sign that this feud isn't over yet.