10 Celebrities You Didn't Know Are Wrestling Fans
Pop culture's best hidden marks.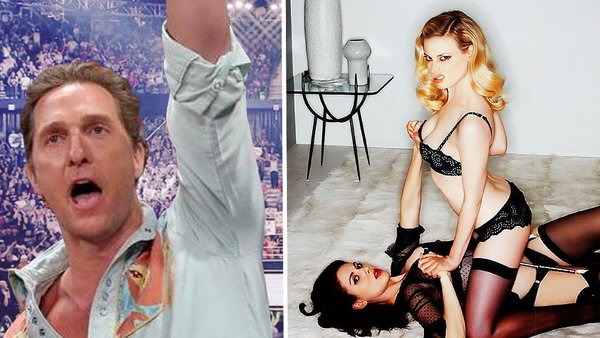 Wrestling and the wider world of celebrity are strange bedfellows.
Every once in a while, WWE will get the idea to bring in a mainstream star to guest host a Raw or be pictured in a crowd, and it usually achieves nothing. Jeremy Piven fumbling through a script, Hugh Jackman potatoing Dolph Ziggler. These people clearly don't want to be there - it's an obvious transaction.

Then there are the celebrity wrestling fans who show up to the events time and again. Most of these are pretty much exactly who you'd expect: Rick Rubin, Adam Sandler, one of the ZZ Top guys. Of course they're wrestling fans - just look at them.
The modern wrestling fan, though, comes in all shapes and sizes, and the celebrity world is full of covert stans you'd never suspect. Some of them have made their allegiances clear, like John Oliver (talks passionately about WWE on telly) and Jon Stewart (ruined SummerSlam 2015), but others broadcast their love for sports entertainment less frequently.
While these might not be the first names you'd suspect, it's comforting to know that, were you to get stuck in a lift with any of these celebs, you could kill 15 minutes with a chat about Harley Race.
10. Jack Whitehall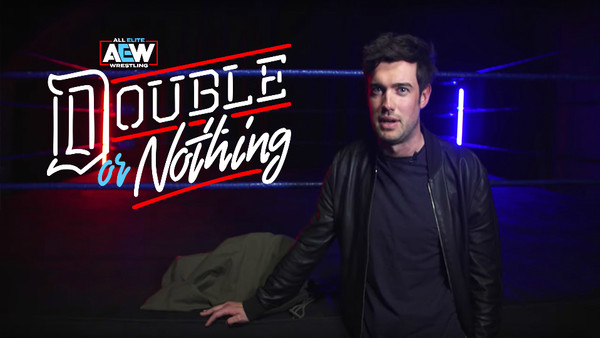 Jack Whitehall may not look like your archetypal wrestling fan, but for the most part the stereotypical wrestling fan is an outdated image. The privileged comedian and actor has proven his pro-wrestling bonafides time and again over his decade or so in the spotlight, and his vocal support for the business has landed him some plum gigs.
Most notably, in 2019 he was given the opportunity to interview Cody Rhodes and friend Tony Khan during AEW's nascency. ITV, the network which airs AEW in the UK, were looking to give their new product a push and chose the popular Whitehall for the job. Comedians thrust into the world of wrestling can be a dangerous proposition as the temptation is to play it cool and mock the product, but Whitehall did no such thing, speaking to Rhodes and Khan at length with obvious passion for the product.
Whitehall has also participated in some luchador action for A League Of Their Own, albeit in a more obviously comedic fashion, and expressed his delight at working with The Rock on a forthcoming Disney movie, though that's not so much wrestling fandom as a natural human reaction.