10 Cheapest WWE Pops Ever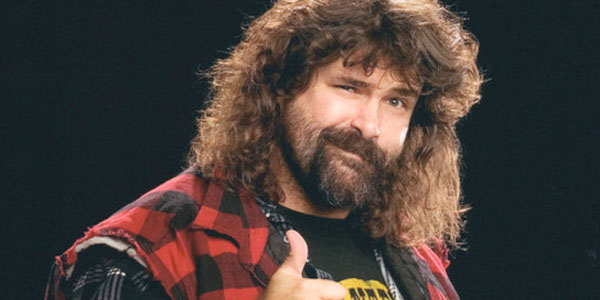 Everybody loves a cheap pop. It is a technique that has been used for years in the wrestling business to gain the crowd's respect and to hear their voices. Cheap pops can range from simply saying the city a wrestler is in during a promo or by wearing their top team's jersey. It is the easiest way to get a crowd to react, whether it is funny, serious or something, well, cheap. One of the kings of cheap pops is Mick Foley. In fact, a documentary was made by World Wrestling Entertainment dubbed,
Mick Foley: Hard Knocks & Cheap Pops.
The style at which it is done can take many different forms. Guys like Chris Jericho or Triple H just had a way of working the crowd. Often, it didn't take a cheap pop to gain recognition from the hometown fans. CM Punk rarely said a city's name. The crowd naturally loved him. Onwards, the next 11 men or situations are considered the 11 cheapest pops of all-time according to this list. The first person is known for saying only one word, but it is one of the most recognized words in the wrestling language.
10. Ron Simmons And The Famous "Damn!"
https://www.youtube.com/watch?v=8qV88B2AxVo Who knew that one word could define a man's character on television? Before using DAMN as a catchphrase, he was a part of the Acolytes and became a figurehead for the African-American community in pro wrestling. He is a recently-inducted hall of famer in World Wrestling Entertainment and rightfully so. His strength spoke for itself and used a sense of aggression in the ring. However, Simmons knew how to get a cheap pop out of the crowd. If a scene backstage was very odd, enter Simmons and the word of doom.