10 Classic WWE Era Superstars That Would Still Get Over Today
Some of them would still be runnin' wild. But probably not the ones you think.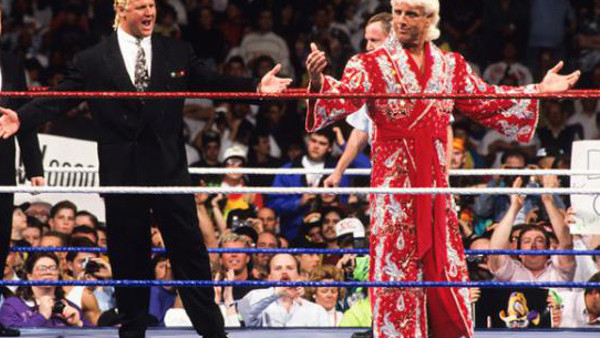 It's always fun to play the What If game with professional wrestling. You make those WrestleMania dream matches in your head, trying to imagine one of the titans of the Golden Age returning to the big stage to face off against a superstar from the modern era.
And should that actually happen - as it did with The Rock and Hulk Hogan at WrestleMania 18 - there's no doubt that the match will blow the roof off the place. But let's just entertain the idea, for a moment, that Hulk Hogan wasn't a legend from the past. What if he'd started in the WWE at the same time as The Rock, or perhaps even a few years later? Would still be considered a classic match?
It's interesting to consider whether any of the icons from a bygone era would be able to get the crowd on their feet nowadays without the help of an enormous legacy. Does anyone from the 80s stand a chance in the current lineup if they were to debut today?
In today's so-called Reality Era, which old school wrestlers could still pass the test in front of an increasingly cynical audience who are therefore less susceptible to a guy demanding we all say our prayers and eat our vitamins?
Hint: It's not the guy being talked about this entire introduction.
10. Ricky Steamboat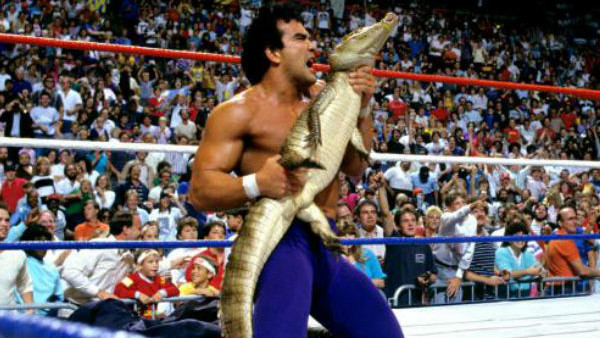 Any fan of WWE's current product should still be able to appreciate a guy so consistently dynamic and crisp inside the ring. In fact, his epic encounter with Randy Savage at WrestleMania III remains one of the greatest of all time, and is one of the rare matches that modern audiences can watch all the way through without wanting to mock every aspect of it.
Pick a mid-card guy out of a hat, put him in the ring with Steamboat, and you're going to have a better-than-average match. That's just how it works, and it would still be the case today with "The Dragon" in his prime.
And even though Steamboat was far from the most charismatic guy on the mic, there's no replacing that kind of elite work rate in the ring. Besides, it's not as if the current crop of superstars are cutting the greatest promos of all time.
If Roman Reigns can get over that big, there's no reason Steamboat couldn't at least make it as the crème de la crème of the mid-card.