10 Clues CM Punk Will Return To Ring Of Honor In June
Could he be jumping ship?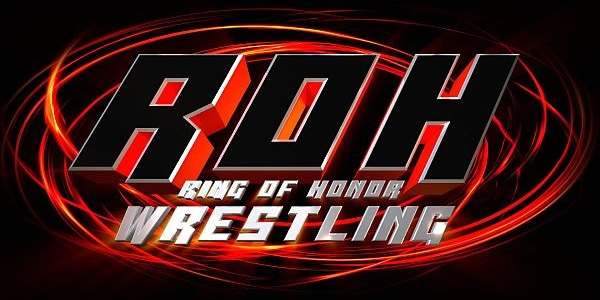 It is difficult to describe CM Punk€™s current status in professional wrestling. Punk has been the number two guy in the WWE for the past couple of years, and has made no attempt to hide the fact that after his current contract expires with the WWE, he won€™t be seen in the company again. In January, it was reported that CM Punk walked out of the WWE. Since then, Punk has been quiet about his future in the company, and Vince McMahon termed his absence as a €˜sabbatical€™ during a conference call earlier this year. Recently, CM Punk announced his retirement from WWE and professional wrestling, but that hasn€™t stopped the fans and the wrestling pundits alike from wondering when Punk would reconsider his decision and make his return to the squared circle. After all, legends such as Flair, Hogan and Funk have all come out of retirement at one point or the other, and with Punk being just 35 years old, one has to believe that he still has a lot left in the tank. In June, Ring of Honor is scheduled to come out with its very first live PPV titled €˜Best in the World€™, and in this article, we'll look at 10 reasons why CM Punk could make an appearance on the show, and possibly wrestle for Ring of Honor once again after his no-compete clause runs out with the WWE later this year.