10 Contenders To Replace JBL On WWE SmackDown Live
Who is going to step up and replace the Wrestling God on the blue brand?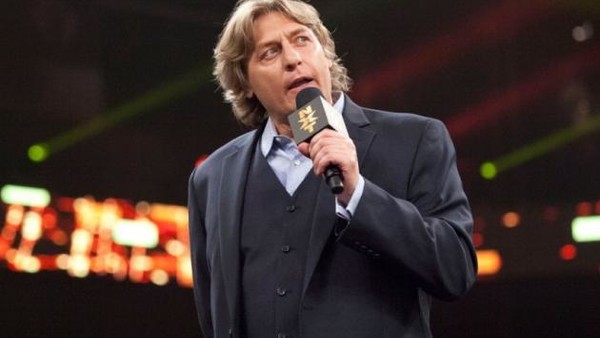 Just a few short months after everyone was convinced he was going to be forced out, John 'Bradshaw' Layfield has announced that he is to step back from the SmackDown Live commentary team. The furore surrounding the Mauro Ranallo issues earlier in the year has since died down, and as such JBL's announcement came as a major surprise to the wrestling world.
The wheel never stops turning however, and all of a sudden a spot is open on the blue brand's commentary table. WWE is yet to announce who (if anyone) is going to replace the former WWE Champion, but there are plenty of options available to the company.
Whether that means promoting someone from NXT, putting an employee in a different role, or hiring someone entirely new remains to be seen. The days of 'BALL GAME' and not-quite-correct rugby references are over - so who is going to become the new voice of SmackDown Live?