10 CRAZY Last-Minute Picks To Win WWE Royal Rumble 2022
They probably won't do it... but what if?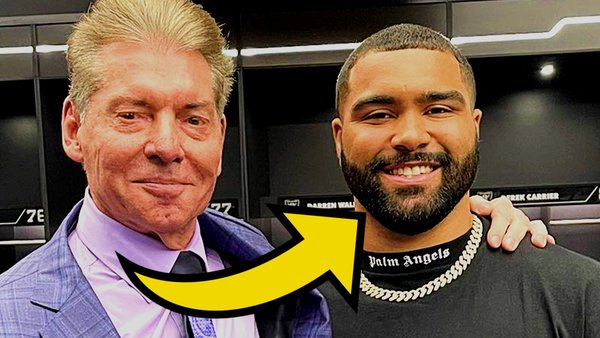 It's the most wonderful time of the year for wrestling fans, particularly for the fantasy bookers among us.
Wrestling results tend to be fairly predictable, but the Rumble remains capable of throwing up some genuine surprises. For every Cena in 2013 there's a Nakamura in 2018 - a proper wildcard.
The smart money was on Brock Lesnar to win the men's match, though now he's holding the Raw belt, perhaps an up and comer like Riddle or Big E gets the nod. For the women, their roster has been badly depleted, but it's hard to see past Alexa Bliss or, should injuries permit, a returning Bayley.
But let's suppose for a moment WWE decides to go for a real swerve, a winner from out of nowhere. The company, should they so wish, could send a message with an inspired (or just outlandish) winner: this company isn't stale or boring. It may be a little shinier and more corporate than it used to be, but it's still got the capacity for shock and awe.
These outside picks range from sentimental hopefuls to narrative tools to plain silliness. In any event, we'd never see it coming...
10. Shelton Benjamin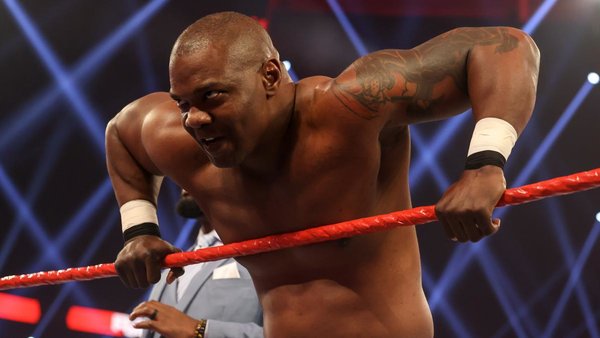 Realistically speaking, if WWE was going to do something with Shelton Benjamin, they'd have done it by now. It's a shame the way they've mishandled two decades of the man's life, but those are the risks when you get involved with this company.
Should WWE suddenly decide to reward a loyal and immensely talented worker, though, he's somebody who could put on a completely different programme with Brock Lesnar, should the Beast still hold the world title going into WrestleMania. The usual build for a Brock match centres around how little regard he has for his opponent, and how easily he intends on turning them over.
Lesnar vs. Benjamin would allow for something fresh. The two came up together, working as a team in OVW. Benjamin is one of the few wrestlers who the famously prickly Lesnar is known to actually like.
Obviously, the money match is Lesnar/Reigns, but if WWE wanted to see how far they could push the quasi-face Lesnar, a match to determine which amateur powerhouse was truly the best could be a technical masterclass and downright charming.