10 Current WWE Superstars Who Have Been Arrested
Which current WWE stars have spent some time in handcuffs?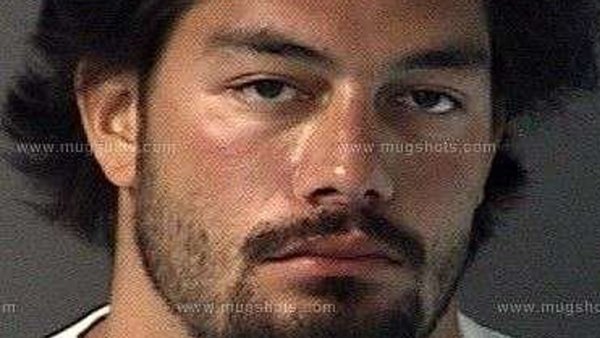 It's not uncommon for those bringing the likes of Monday Night Raw and Friday Night SmackDown to our screens to lace an added layer of drama into whatever tale they're telling on weekly WWE programming by having a star be carted off by the law.
Who can forget Ronda Rousey, Becky Lynch, and Charlotte Flair's epic hand-cuffed brawl backstage? Or Stone Cold Steve Austin being dragged away kicking and screaming after delivering the mother of all stunners to the boss?
Each of these moments were undoubtedly iconic, but they were also 100% fiction. The same can't be said for the following ten incidents, however.
Despite what WWE will sometimes have you think, the people behind your favourite on-screen characters are just that... people. And these human beings sometimes make mistakes that result in much more than a simple slap on the wrist and a wagging of the finger.
Whether due to being caught driving whilst under the influence, getting accused of illegally possessing roids, or even having been spotted assaulting a police officer, this bunch of current WWE stars have all wound up posing for some rather unflattering mugshots at one point in their lives...
10. Wade Barrett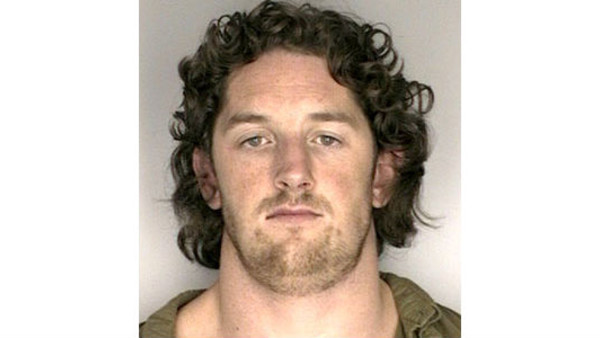 It was Bad News for NXT's current resident co-commentator back in 2008 as Wade Barrett found himself on the wrong side of the law on the back of a scuffle outside a Tampa bar.
The incident went down whilst the former Nexus man was still honing his craft down in FCW, with Barrett reportedly attacking an officer who was decked in normal clothes. The former Intercontinental Champion soon stated that, had he known this individual was indeed a cop, he would have refrained from trying to make a quick getaway shortly after.
In the end, the charges against Barrett, that of battery of a law enforcement officer, were dropped later down the line. But the Brit still had to endure a night in the can immediately following the incident, and was even rumoured to have been tasered as he attempted to leave the scene during the drama.
Having not been arrested ever since, it seems as though the winner of the first season of NXT has learned his lesson the hard way. He also owns a less than pleasing mugshot to remind him not to cross the law again.