10 Current WWE Wrestlers Conor McGregor Would Lose A Fight Against
Writing checks his butt can't cash.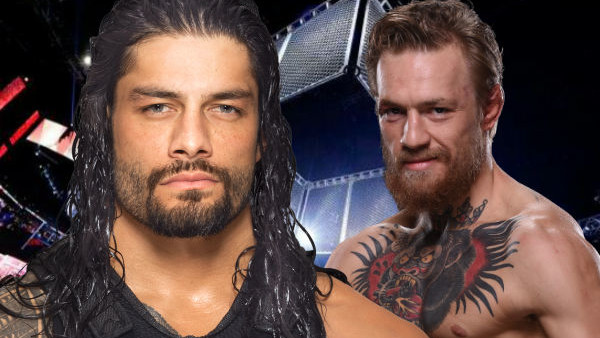 UFC Featherweight Champion Conor McGregor made some headlines over the weekend when he essentially called out the entire WWE roster. First, in a conference call to hype his upcoming fight on the UFC 202 pay-per-view, he said that all of the WWE wrestlers are "pu**ies".
After facing a bit of backlash, he doubled down on his Twitter account, apologising to the WWE fans while taking another dig at the WWE roster!
At 5'9" and 170 pounds, Conor is pound-for-pound arguably the toughest fighter on the planet. But with all due respect to Mr. McGregor, the key phrase is "pound for pound". McGregor is a featherweight who fights against other featherweights. By effectively calling out the entire WWE roster, even in jest, McGregor's mouth is writing a cheque that his 5'9", 170-pound frame simply can't cash.

While wrestling is scripted and the outcomes are predetermined, even the most ardent pro wrestling hater would be hard-pressed to agree that the wrestlers are "pu**ies". All of the WWE superstars are professional athletes, some with fighting/amateur wrestling experience, and nearly all of them are bigger than Conor.
There are 10 people on the roster, both in WWE and in NXT, who would win a fight against The Notorious.

10. Jason Jordan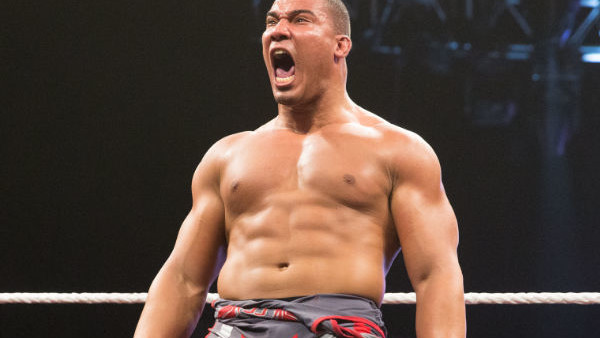 Smackdown's newest phenom was, along with his tag team partner Chad Cable, a decorated amateur wrestler in a former life.

Jordan (real name Nathan Everhart) started wrestling when he was 7-years-old. He wrestled at Indiana University and was a three-time Division I national qualifier. Each year, he was ranked as a top 15 wrestler in the nation, going as high as the 2nd-ranked wrestler. During his senior year at Indiana, Everhart went 35-0.

McGregor does most of his damage on his feet as a knockout artist. Jordan has six inches and 75 pounds on McGregor. If Jordan can go to the mat and get Conor off his feet, he could almost definitely get McGregor to submit.