10 Dick Moves Promoters Used To Improve Wrestlers' Performances
A Hate/Love Relationship.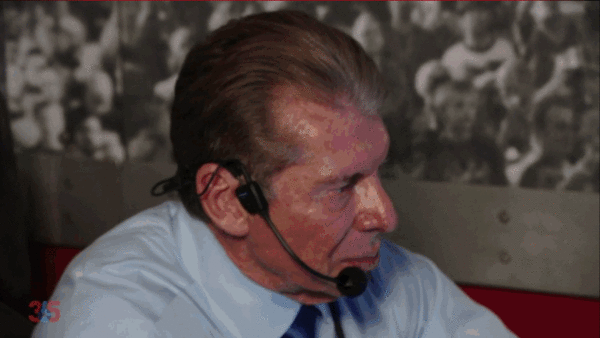 All Elite Wrestling have promised vast change within pro-wrestling, and though the product has to be judged on itself rather than the platitudes so far spouted by Cody Rhodes et al, this list will feature practices the AEW crew have to steer a million miles away from.
Professional wrestling baits even its very best to work against one another backstage under the thin veneer of competitive spirt that is in reality capitalistic control. Bret Hart, just days removed from sparking out Vince McMahon and walking away from a job he'd adored once compared being a wrestler to being a horse that runs hard then gets shot. It was brilliantly bleak from the 'Best There Is, Was and Ever Will Be', particularly considering his peerless pedigree.
Wrestlers have always been at the whims of promoters, and though its perhaps the biggest actual difference All Elite Wrestling could possibly proffer, it'll prove one of the hardest to push through. Bosses being b*stards has often brought the best out of competitive contenders, subversively proving that an acceptable level of abuse in pro wrestling is somehow an acceptable way to behave...
10. Never Supporting Kevin Owens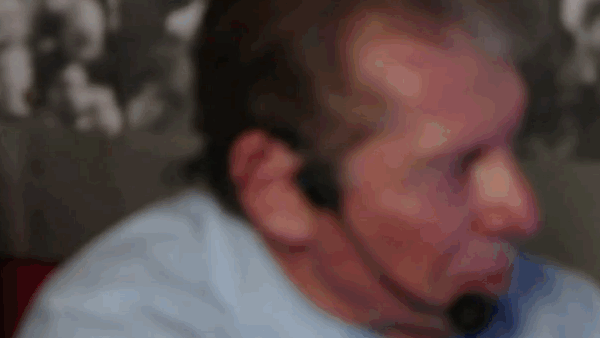 The WWE Network '365' special on AJ Styles last year was a rather pleasant stroll along a very hard road - but the travel was just about the only thing that appeared to actually bother the 'Phenomenal' former WWE Champion during his year spent in front of the cameras.
It was substantially different for Kevin Owens during the pilot edition of the show, but felt an awful lot closer to the assumed life of a frustrated performer as he navigated through the choppy waters of Vince McMahon's mind. Never sure if he was in favour or out of fashion with his boss (including when he was Universal Champion!), the 'Prizefighter' tried and often failed to figure out his footing in a company that dished out and withdrew autonomy and creative control quicker than the Goldberg squash that cost him his title.
McMahon in particular was an unapologetic pr*ck to him for so long that it had to be hugely cathartic when Owens got to stick his nut on him in a memorable SmackDown Live segment later that year. Was Vince playing the long game for that particular segment? Not likely, but the memories were probably raw as Owens reared back for the bludgeoning blow.