10 Dick Moves Promoters Used To Improve Wrestlers' Performances
9. Threatening And Insulting Chris Jericho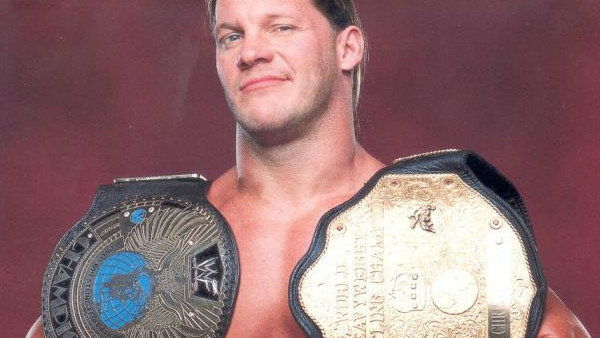 Chris Jericho recently spoke at length on his own podcast about the decision he made to sign on with burgeoning organisation All Elite Wrestling, noting regular conversations with Vince McMahon upto and including his choice to work semi-permanently outside of WWE's walls for the first time in nearly two decades.
It implied quite the close bond between boss and contractor, and one that perhaps didn't form for years until Jericho proved himself a ring general and locker room leader within the organisation.
Two notable tales from less cordial times reflect a Chairman keen to neg 'Y2J' into proving himself or leaving the company altogether, depending on how he takes the heat. Jericho went on record with McMahon's harshest 1999 volley. He said "You're green as grass and your contract is not worth the paper it's printed on". Two years later, Vince informed the first ever Undisputed Champion that he'd be winning with some barbarous banter that wasn't even behind his back.
To Undertaker but in earshot of Jericho, McMahon allegedly joked that the business had to be going to sh*t because they were "putting the title on Jericho". Congratulations, Champ!