10 Dick Moves Promoters Used To Improve Wrestlers' Performances
8. Burying Triple H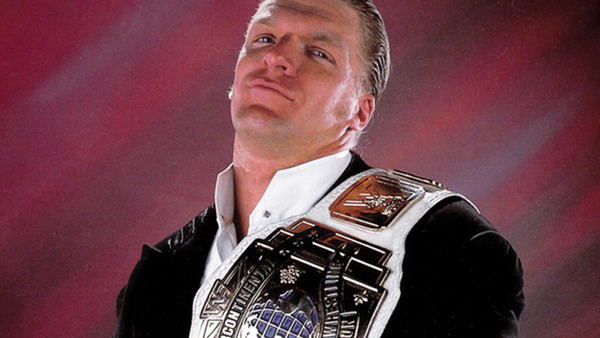 Triple H was told to "eat platefuls of sh*t and learn to like the taste of it" after three of his best mates b*ggered off to WCW and his other one commanded headline spots up and down the country, but his long-overstated burial served as the mettle-testing exercise that transformed his career.
It took a character adjustment alongside the aforementioned headliner to elevate him beyond the midcard, but 'The Game's brief stint in the doldrums became something of a false narrative as the years and his career progressed.
Hunter took his lumps for sure - he barely won on television and pay-per-view and the 'Greenwich Snob' gimmick was left for dead by the losses - but at least he was still on said TV and PPV, and that persona needed binning before he could get anywhere, anyway.
He'll have undoubtedly felt the financial and perhaps emotional effects of his controversial "Curtain Call", but they were strictly cuts rather than scars - Hunter recovered quickly and clearly massaged his reputation as the ultimate company man (before he became the literal one) in the process.