10 Dream Matches Wrestlers Refuse To Work
Batista, The Rock and others that have no interest in making the fantasy a reality.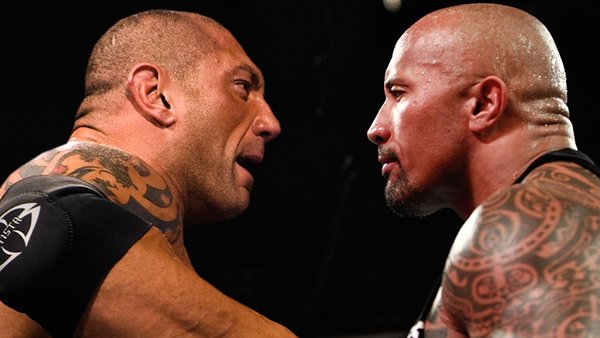 A strange thing has happened to the old idea of a "dream match" in pro wrestling.
What was once little more than a homemade WrestleMania-branded image that featured your favourite wrestlers in your favourite match at your favourite event has become something a little more complicated in recent years.
Once the incubator of potential classics, WWE has become so consumed by its content production era that it doesn't necessarily exist as the best stage anymore. They've burned through a lot of the old combos too, diluting much of the magic in the process. Conversely, AEW are making numerous dreams realities, but they're doing it ahead of people's fantasy booking. CM Punk and Bryan Danielson will likely have loads of the battles everybody wants to see, but the pairings hiding in plain sight are in many ways just as captivating.
And - and this is so often forgotten - wrestlers simply might not want to do it. As fans, its easy to forget that this is a job first and an art form second to those that actually step between the ropes and do it. Those with the power to refuse may have very good reasons for not quite seeing the vision the rest of the world might...
10. The Rock Vs Randy Orton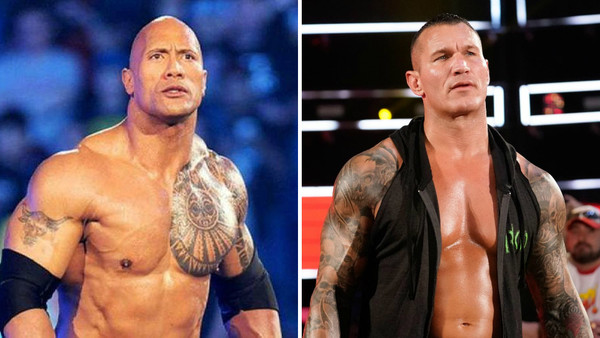 Randy Orton evidently doesn't give too much of a sh*t about anything in wrestling anymore, and after nearly 20 years forcing commentators to come up with new synonyms for "slow", it's easy to see why.
In between only really trying when he can be bothered and working with whoever he fancied elevating at the time, 'The Apex Predator' shot for the moon and tried to line up a WrestleMania match with The Rock.
Tweeting Rock ahead of his return to television for SmackDown's debut on Fox in 2019, Orton said;
"How about you & I have a discussion about who's the greatest 3rd generation of all time and we answer that question April 5th in Tampa At Wrestlemania 36. A vipers sense of smell is unmatched. I smell what you're cooking"
Plenty of people immediately got behind it, such is the scale of Orton's fanbase (and everybody's general thirst to see The Rock wrestle), but 'The Most Electrifying Man In Sports Entertainment' was keen to power down any conversation of this ever occurring. He replied;
U think Bob O Sr & Chief Maivia along with our pops' Bob Jr & the Soulman ran up and down those roads for decades taking bumps just so we can sell out WM36 so you can RKO my ass thru the earth. My body's still recovering from that Evolution beatdown you gave me at WM20
Polite, but potent.