10 Dream Opponents For CM Punk In WWE
Could these CM Punk WWE return matches happen?! Never say never in pro wrestling!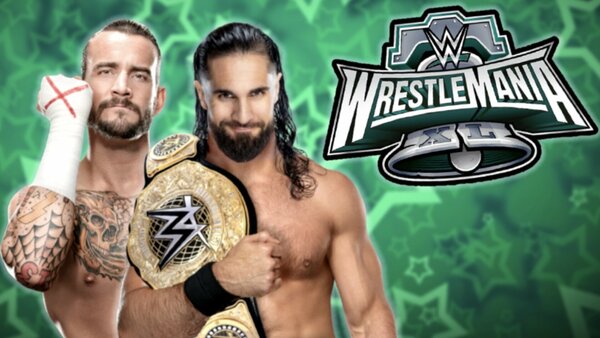 CM Punk was AEW's biggest signing yet when he debuted for the company a little over two years ago. Back then, hopes were high he'd take Tony Khan's group to the next level. Hell, even much-maligned 'C' show Rampage was a big deal with Punk onboard. Now, he's been ditched by All Elite and is a free agent once again.
Don't rule out a sensational return to WWE.
Sure, Triple H always struggled to see eye-to-eye with Punk, and several other top stars like Seth Rollins have gone on record saying he wouldn't be welcomed back, but this is pro wrestling - nobody can definitively rule out ol' CM strolling back into view at Survivor Series in Chicago this November, for example.
Besides, it's fun to play fantasy booker and look at which WWE stars Punk could wrestle if he did launch a comeback. Trips, Rollins and probably countless others don't have a ton of time for Phil Brooks personally, but even they'd have to admit that the might of WWE's machine promoting his return would do some tidy business.
Here's the business they should consider...
10. Matt Riddle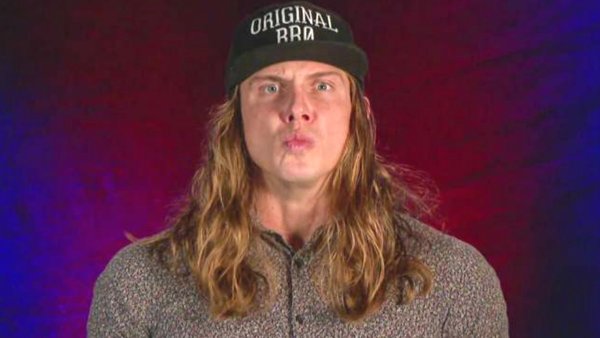 This might seem like an odd first choice on the surface, but stick with it.
Both CM Punk and Matt Riddle have MMA experience. Of course, the quality of their fights differed, but that doesn't alter the fact both appeared on UFC cards. This is something WWE could use to promote a match between the pair if Punk did return.
It wouldn't be anyone's first pick, but it could be handy to creative should Punk stick around for more than just one or two marquee blockbusters. Hearing the smart-arsed stylings of CM on the mic would fire Riddle up, and it'd bring that side of him to the fore again. Y'know, the p*ssed off dude who warred with Seth Rollins, not the fun-loving stoner.
WWE could even go one step further by putting these guys in the 'Fight Pit' and presenting it as some MMA rekindling. Just don't go 'Brawl For All' by promoting shoot elements or Riddle will destroy Punk. Let's be honest here, Mr. Brooks was never the next Ultimate Fighter.
Recent events probably render this a remote possibility, but Riddle always seems to get more chances than most.