10 Dream Opponents For Edge In AEW
Edge's WWE future is cloudy and AEW is rumoured. Here's who he NEEDS to wrestle!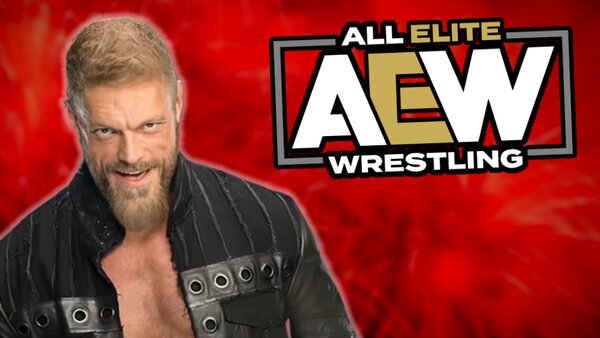 Few pro wrestlers in the biz tug at fan heartstrings like Edge. His 2011 retirement was teary, and his 2020 return remains one of the most emotional moments ever. Since then, the man himself has been very candid about another retirement (albeit one on his own terms this time), and that day is closer than hardcores might want to admit.
Could he ditch WWE and end his career in AEW?!
That sentence sounds so... provocative. It's enough to send WWE mega-fans into a rage, and the mere thought will get All Eliters all frothy around the knicker region. The idea that Edge could end his iconic wrestling career outside McMahon walls once seemed inconceivable, but this is 2023 and wrestling is genuinely wild.
Besides, dreaming is fair game until Adam Copeland announces his plans one way or another. So, just who would he match up well against on the AEW roster, and which huge matches would Tony Khan be tripping over himself to book?
Not every choice on this list will be a popular one, but it's all good fun eh? Imagine Alter Bridge blaring over the PA and Edge in-ring with these guys...
10. Sting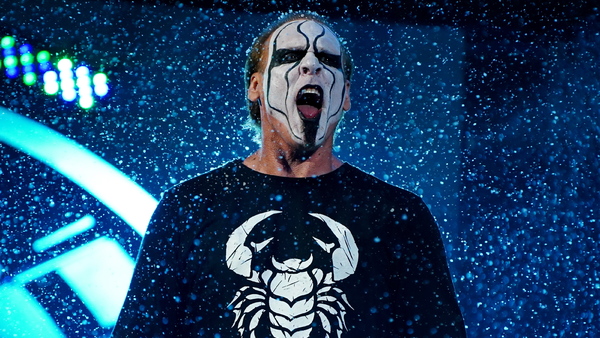 You probs weren't expecting the Stinger at all, but stick with it.
Sure, the icon is best-deployed in distraction-heavy tornado tags these days, but this is a purely selfish choice. It's the kind of clash that would've happened long before now had Sting joined WWE post-WCW. AEW might have the distinction of playing host to a legendary showdown then.
Listen, nobody would be expecting Omega vs. Ospreay from these dudes, but Edge would certainly get a kick out of trading spots with pro wrestling royalty like Sting. This is the kind of upper-midcard attraction bout Khan could use to lure in some golden oldies who'd view this as an elusive treat come true.
It's hardly the best reason to sign Edge, obviously. However, simply seeing him stand mid-ring face to face with the Stinger would be spine-tingling, and could become a landmark visual for All Elite Wrestling. Again, selfish, but 15 mins of Sting vs. 'Rated-R' sounds fun.