10 Early Reasons To Be Worried About WWE Royal Rumble 2023
It can't get much worse than 2022…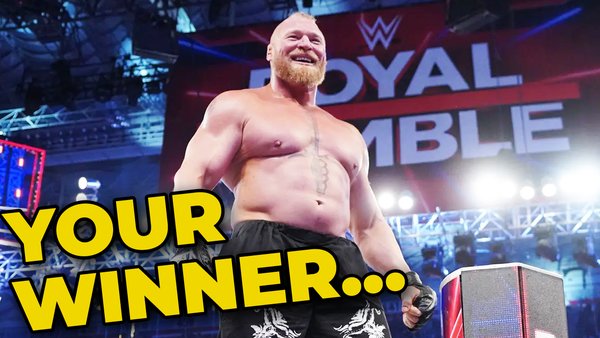 The 2022 Royal Rumble was the blandest sack of potatoes ever seen in the event's - and indeed the match's - three-and-a-half decade history.
Its undercard was slyly hot. Roman Reigns and Seth Rollins' wonderfully built, story-laden fight over the Universal Championship was an exceptional piece of wrestling art. The first WWE Championship clash between Brock Lesnar and Bobby Lashley was a tough and nasty collision between two of WWE's best all-round performers. A Raw Women's Championship offering between Becky Lynch and Doudrop was a brilliantly different combination to contend the red brand's women's title that acted as a solid transitional period between Becky and Bianca Belair's SummerSlam and WrestleMania matches.
The Royal Rumble matches, however? Trash. Complete trash. Duke 'The Dumpster' Droese could have easily mistaken the matches as literal trash on the sidewalk during his shift.
Royal Rumble 2023 is make or break for Triple H as he navigates WWE in this new direction post-Vince McMahon. The Game has impressed many thus far, promoting stunning attractions and welcoming several performers back into the fold following their respective failures in a pre-Paul Levesque era.
If the Chief Content Officer flops in his first Royal Rumble, though, it could be all over for the proposed saviour of WWE, particularly if he allows any of the below to occur…
10. Pointless Surprise Entrants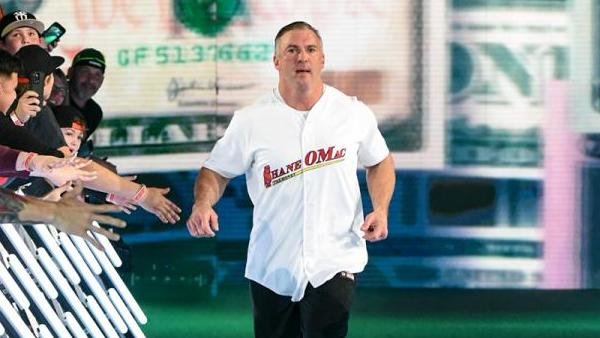 It may be hyperbolic to state that the Royal Rumble match is nothing without its surprise entrants. The euphoric feeling of hearing an ex-WWE Superstar's theme music blaring around the arena, the thousands in attendance going wild while you yourself do the same in your living room at two in the morning.
More often than not, the feeling will hit you regardless of who's stepping on to the stage. For Christ sake, Torrie Wilson was met with a rapturous reception during her two Rumble appearances.
Torrie bloody Wilson!
For the 2023 Royal Rumble matches, this can't be the case. There's no benefit to having a Torrie Wilson or a Hurricane enter the match for all of twenty seconds. All you gain from this is the above; a nice feeling that quickly goes away within ten seconds of hearing their theme. Come in, punch a few folk, dumped out. Next.
Instead, Triple H needs to find the perfect balance between main roster entrants and surprises. No more than five to seven surprises in each bout is more than enough, but ensuring each of them adds SOMETHING to the match is where the money lays.