10 Fascinating WWE King Of The Ring 1995 Facts
You may have heard of this show. If you actually watched it, the scars do eventually heal.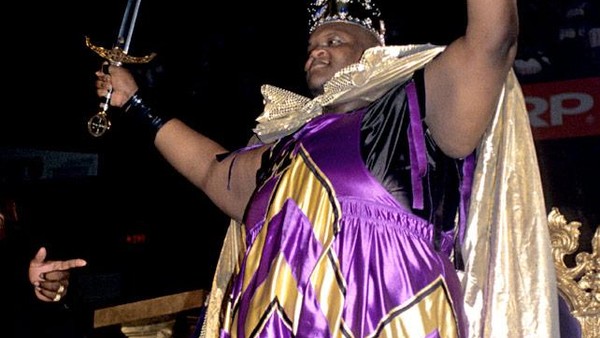 Oh, this show, this show, this show...
Everyone will have a subjective opinion as to what the worst WWE pay-per-view of all time is. Maybe it's ECW December to Dismember. Perhaps WrestleMania 9. Maybe some Vince Russo special that hasn't aged so well. For my editorial money, nothing tops (bottoms?) the 1995 King of the Ring in Philadelphia. Maybe some of WCW and TNA's worst shows do, but nothing under the WWE header.
With all due respect to the late Nelson Frazier, the very idea of King Mabel was a portrait of how bad things had gotten for WWE in what was a truly awful year. Mabel not only flopped as king, but in the moment of his crowning, he was soundly rejected by a Philly crowd that had been feasting on the freshness of ECW in its day. This wasn't heel heat; this was something much graver.
The tournament itself was a muddled farce, and the non-tournament matches were nothing to write home about. Factor in that Diesel was seven months into his poorly-received, low-drawing WWE Championship reign, and you're talking a perfect storm of badness. It's hard to believe that the lucrative Attitude Era sit less than three years away.
Here are ten facts about the 1995 King of the Ring that you may not have known.
10. Pedro Morales No Showed The Hall Of Fame Ceremony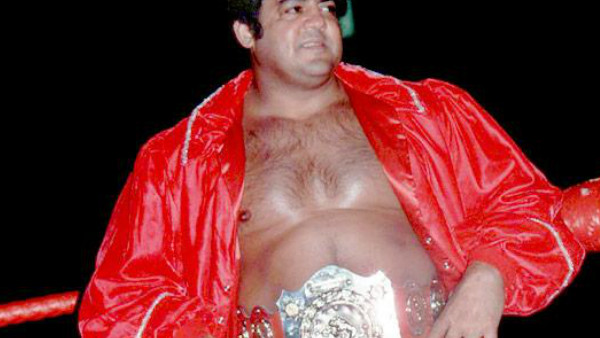 Before becoming a WrestleMania tradition, WWE held a few quaint Hall of Fame ceremonies in the mid-nineties in conjunction with other pay-per-views. In 1995, a ceremony took place the night before King of the Ring in Philly, where such luminaries as Ernie Ladd, Antonio Rocca, and George "The Animal" Steele, among others, were inducted.
Another inductee was Pedro Morales, the first triple-crown winner (World, Intercontinental, and Tag Team titles) in WWE history. However, Morales was absent from the ceremony, and is in fact to this day the only living inductee to not be present for his or her induction.
At the time, Morales was a Spanish-language announcer for WCW, and it's been speculated that his absence was due to not wanting to cause friction with his employer.