10 Fascinating WWE WrestleMania 1 Facts
The event that changed everything.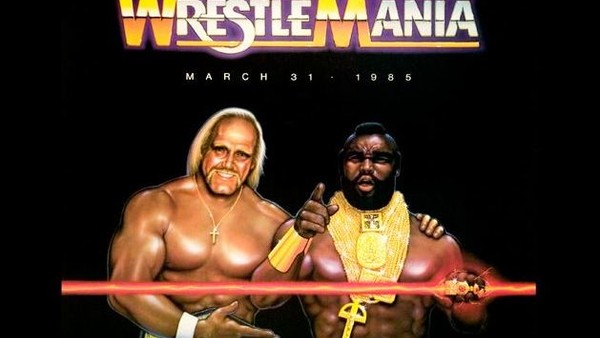 Over 35 years have passed since Vince McMahon provided the wrestling world with its enduring Super Bowl: WrestleMania.
Although primitive and less polished than the WrestleManias we're used to seeing today, the original incarnation remains more than a mere footnote in industry annals.
For much of the previous year, McMahon had been fostering a courtship between over-the-top New York-style wrestling and the glitzy pomp of pop culture America. With flashy songstress Cyndi Lauper and television tough guy Mr. T indelibly linked to 'The Hulkster' and the rest of the squared circle production, McMahon had enough wattage to beam his brand of entertainment nationwide in grand fashion.
While the show itself may not necessarily hold up today in terms of match quality or overall presentation, it holds a rightful place in history. WrestleMania found permanent settlement on the calendar with the success of the first show, and the Rock 'n' Wrestling Era would kick into higher gear once the dust of 31 March 1985 settled.
WrestleMania I represents a landmark day in Vince McMahon's life, and by extension the lives of any fan whose happiness is in any way predicated on counting down the days and weeks until the ensuing WrestleManias finally come to pass...
10. The Event Was Nearly Called "The Colossal Tussle"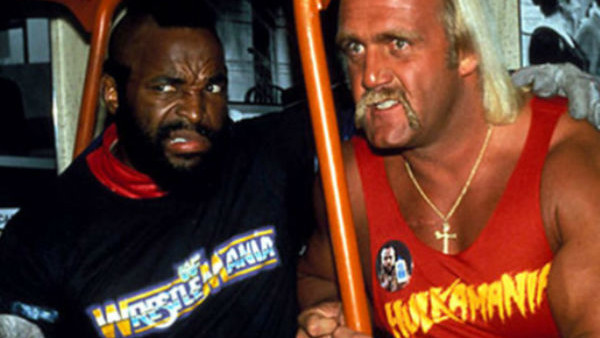 Yes, really.
The then-WWF sure loved rhyming, or near-rhyming. Over the previous year, MTV aired WWE specials such as, "The Brawl to End it All", and "The War to Settle the Score." Those were fine for televised one-offs, but an event with higher ambition needed a bolder moniker.
Credit for the "WrestleMania" name is often given to Howard Finkel, but former booker George Scott claims to have come up with it. According to Scott, six months before WrestleMania took place, a meeting was held to determine the name. Somebody in the room said "Mania", and Scott logically put "Wrestle" in front of it. Somebody else said Colossal Tussle, and it won a hasty vote. The next day, per Scott's story, he all but cornered McMahon, and was able to sell him on the stronger "WrestleMania" name.
For what it's worth, in September 1985, a Madison Square Garden event entitled, "The Colossal Jostle" took place, with Andre the Giant headlining against King Kong Bundy.