10 Fascinating WWE WrestleMania 1 Facts
9. Numerous WrestleMania Performers Wrestled In Atlanta The Previous Morning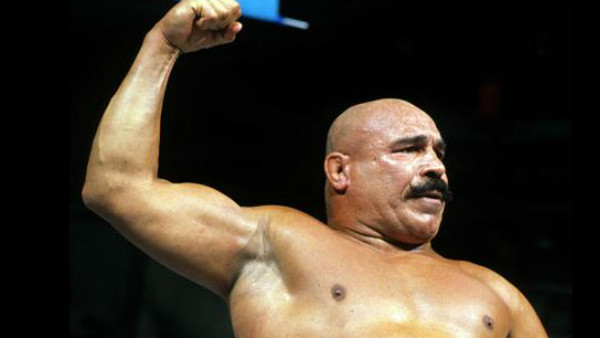 If you pore through WWE results over the years, you often find that the roster tends to be idle for six or seven days before WrestleMania. These days, they work Raw at the latest, and then are given time off to rest up during 'Mania week. In the pre-Raw era, they'd finish a house show loop the Sunday before, and would be freed up until the big day.
Not in 1985. On Saturday morning, March 30, a host of performers journeyed to TBS Studios in Atlanta (the final days of McMahon owning the time slot), and taped television. The likes of Ricky Steamboat, Brutus Beefcake, Iron Sheik, Nikolai Volkoff, King Kong Bundy, Greg Valentine, and David Sammartino all took part, with WrestleMania announcer Gorilla Monsoon on the call.
It's only a two-hour flight from Atlanta to New York, but it does offer a window into how demanding life can be for a traveling wrestler.