10 Fascinating WWE WrestleMania 5 Facts
8. It Set A Record (At The Time) For Highest Gate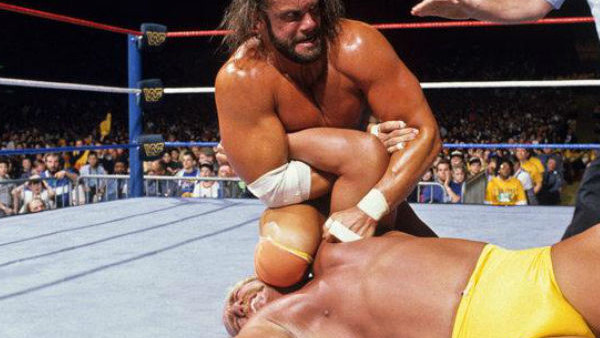 A number like $1.6M might be peanuts for a latter-day WrestleMania, but in 1989, that sort of scratch was a big deal. The fact that WrestleMania 5 made $1.6M in advance ticket sales was the sort of news that would have McMahon dancing The Charleston on a credenza.
When all was said and done, WrestleMania 5 wound up with $1.7M at the box office, toppling WrestleMania 3 by more than a hundred thousand bucks. Even though the sizes of the crowds were staggeringly different, WrestleMania 5 charged way more per ticket, while two years earlier tickets were cheaper as a means of selling out the massive Silverdome.
If only WrestleMania 5 were as incredible an event as the one in Michigan was...