10 Fights To Make After UFC 251
After a stacked night of excitement, which fights should we see in the Octagon next?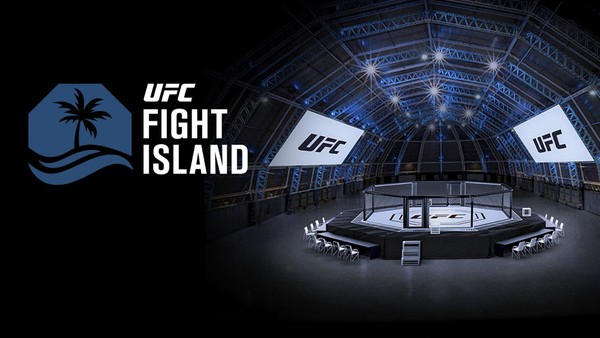 We might not have gotten the dream image of Dana White sipping coconuts beside an Octagon on the beach, but Fight Island still delivered in a big way on Saturday night at UFC 251.
It was an action-filled night at the debut of the Abu Dhabi arena with the classic drama, surprises, and excitement a UFC event always brings for its fans.
There was a plethora of classic match-ups getting the definitive ending fans have been predicting for months. Now that the dust is settled, the question remains of which opponent each fighter shall be paired up with come their next outing to the eight-sided cage.
The three title fights that were decided all happen to come from some of the most stacked divisions in the organization and even those that came up short have a massive amount of interesting scraps they can take.
We were also introduced to some new rising stars and the match-ups for them going forward are going to be crucial in keeping their momentum going.
It's all in the matchmaker's hands now. These are some suggestions of the fights to make next, along with the reasons why they should be made.
10. Kamaru Usman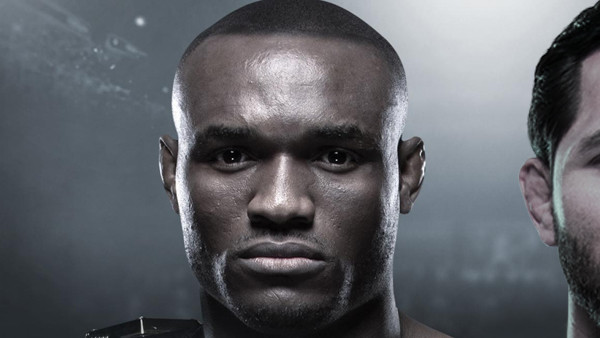 Should Fight: Gilbert Burns
This one seems a lock. Gilbert was already meant to be facing Usman at the main event at UFC 251 before a positive test result scratched him from the card. He's the number one contender, has been on an absolute tear in the division and Dana White has already stated this is the fight to make.
The only other person close to getting the next title shot would be the overlooked Leon Edwards who is stranded in the UK, unable to travel or even train normally. However, his best win is also against Rafael Dos Anjos who is 1-4 in his last five fights and ranked ninth in the division, so he probably needs one more big win to solidify his shot, and he'll want to stay active.
While Masvidal was game, 'The Nigerian Nightmare' dominated him with his grinding clinch work, but with Burns' skills being just as effective in his grappling as he is in his striking, this is one hell of a compelling match-up.
Hopefully Burns recovers swiftly and this one can go down before the year's end.