10 Fights To Make After UFC 251
9. Jorge Masvidal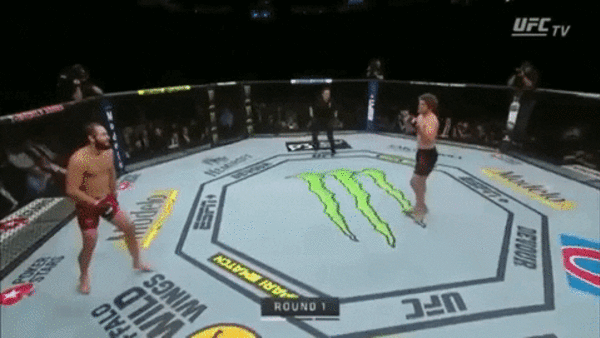 Should Fight: Colby Covington
The fairy-tale ending didn't come for Masvidal on Saturday night, as his lack of preparation failed him when his cardio wasn't able to keep up with Usman's insane pace, and his striking game was smothered with constant grappling.
Masvidal lost no stock in the loss, however, as he lived up to his 'Gamebred' moniker and also solidified his BMF status to take on the mammoth task on six days' notice. Though it's tempting to match him with Leon Edwards due to their previous beef, Edwards has no time-frame for return and the fight is a risky choice for him to face someone who's coming off a loss.
The Cuban 'street Jesus' should be paired up against controversy magnet Colby Covington next, who's coming off his own loss to the Welterweight champ' in a FOTY contender stand-up war. The fight markets itself as Covington brings in a huge audience who want to see him knocked out, and Masvidal has a huge legion of fans after his exceptional run last year.
They were friends now turned enemies, with neither party shy about bad-mouthing one another. The build-up to the fight would be massive.
Both are coming off title losses, both have major beef with one another and it gives Jorge another chance to show he can take out a wrestler on his journey back to a full-camp Usman rematch.