10 GCW Wrestlers Who Owned 2021
GCW is one of the best promotions in North America right now, but who are the best of 2021.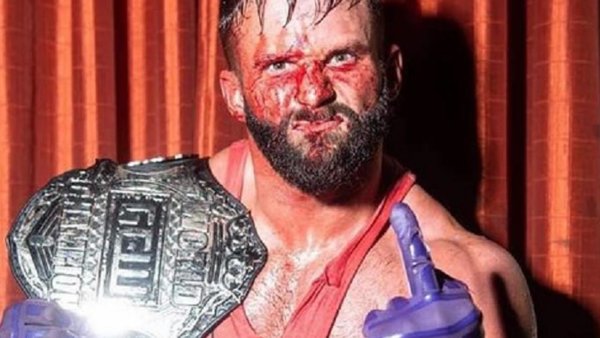 Independent wrestling has seen something of a resurgence over the last couple of years, finally emerging from the wreckage left by years of talent-hoarding from the biggest promotion in the world.
With the global pandemic shutting down the shows on which these people make a living, they have had to find new ways to engage with fans. This summer, many companies re-opened their doors, allowing for fans and wrestlers to begin enjoying the magical world of wrestling once again.
Game Changer Wrestling has been at the forefront of this new movement, continuing to put on shows, giving wrestlers a wage, and cultivating interesting storylines for their loyal fanbase. If it isn't already America's third-biggest promotion, it soon will be.
Along with this, they have managed to bring in big-name stars such as Jon Moxley, Homicide, and Minoru Suzuki. GCW has recently announced that their January show in the famous Hammerstein Ballroom has sold out, which is the biggest wrestling event the venue has ever hosted.
It now feels like the right time to highlight those who have got GCW to the place it is today and stuck around during 2021...
10. Josh Barnett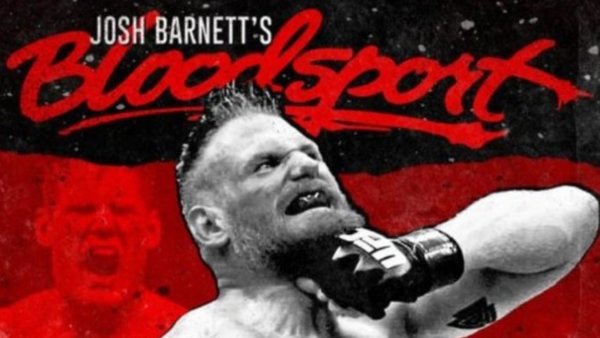 UFC legend Josh Barnett may have only wrestled three matches this year but with his mainstream name recognition and the success of his Bloodsport events with GCW, more people than ever are watching the cult promotion.
His first match of the year saw him and Jon Moxley finally face-off against one another. The two have been trying to make this happen since 2019 and in 2021, at Bloodsport 6 in April, it happened.
These two huge stars who are very alike in many ways did battle, taking each other to their limit before a referee stoppage gave Barnett the win over Moxley.
At Bloodsport 7 in October, he would face Tiger Ruas in his first match on the independent scene since being released by WWE. Ruas was a perfect match for Barnett with the two honoring the legacy of Roberto Leitao Sr, who passed away from COVID-19. His last match of the year was in New Japan as part of the Alex Coughlin Challenge Series, beating the young lion. Coughlin has been booked at half of the Bloodsport events and this felt like a master teaching his student.