10 Great AEW Wrestlers Who'd Be Better Off In WWE
Time to jump ship.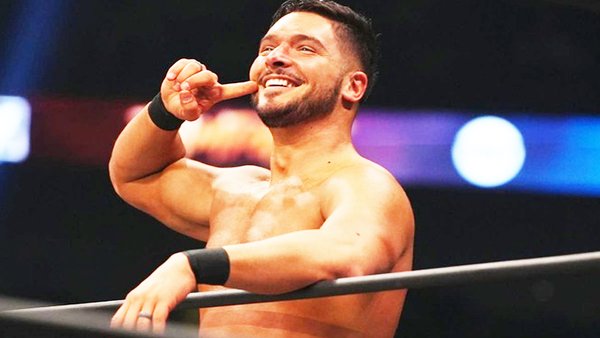 When AEW first launched, there was debate over which stars from other promotions (namely WWE) would be best served jumping ship to Tony Khan's house of fun.
In 2022, so many actually have jumped ship that the polar opposite topic has arrived: who would be best served leaving AEW?
In a time where former ROH and WWE talent are invading like there's no tomorrow (and also Jeff Jarrett for... reasons), many more long-running acts, some of whom were from WWE themselves, are beginning to get pressed for adequate pushes and TV time. In other cases, stars net a fair bit of telly time but are currently trapped in ill-fitting personas or dead-end angles that are frustratingly hindering their true potential.
The newer stars AEW have really put the machine behind in 2022, such as Daniel Garcia and Wheeler Yuta, have struggled to really remain hugely over or anywhere near the top of the card. Many fans have dismissed them as both being a bit green still for top spots. Others have been critical of the stop-start nature of their pushes and, worse still, the frequent heel/face teases and turns Garcia's had.
For those two, even with those issues, it's fair to say they're where they belong and will get the time to keep growing into their bigger roles. The following 10, however, might be better served reconsidering their employer come contract expiration time. As Cody Rhodes proved earlier this year, a change of location can completely reboot one's image and career.
10. Miro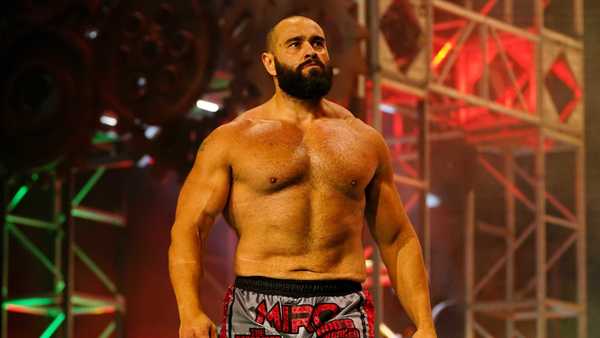 When it comes to TNT Champions, there's a rock-solid argument that Miro's heated run as 'God's Favourite Champion' was the pinnacle. Ditching his bizarre gamer persona and friendship with Kip Sabian, Miro found his voice as a brawling religious zealot.
In 2022, despite solid crowd reactions when he does occasionally show up, Miro is almost a non-entity in AEW a lot of the time. Scattered mini-feuds and odd promos in the dark haven't showcased 'The Bulgarian Brute' at his best. While a hamstring injury kept him out earlier this year, he has by all accounts been cleared to work for most of his time off at this point.
Despite his dismal closing stretch in WWE, Miro's first year on the main roster did successfully present him as a superstar in waiting. While the Russian patriot gimmick was completely different (and certainly not one that would fly in 2022) to his more interesting character work in recent years, the booking was exactly what he should be; a colourful but dangerous badass.
With new management in town in WWE, Miro could very well reach the heights many tipped him for in 2014 if he were to defect down the road. A return to the old Rusev name with more assured, sensible booking, rather than the start-stop pushes that became a custom of Vince McMahon's closing years, could see Rusev Day be celebrated once more.
At the very least, he might actually make it onto one of WWE's televised shows every week.