10 Great WWE Matches That Didn't Have A Finish
All things must end - except these matches.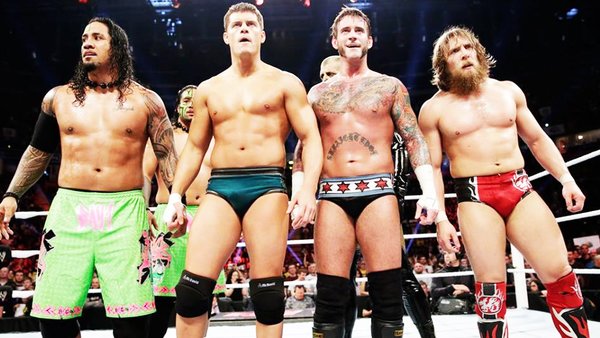 When booking a wrestling match, the finish can often be the hardest part. Unless the contest is a squash or the logical conclusion of a storyline, it's important to consider how the conclusion affects both participants. The winner is of course elevated, but where does that leave the downed opponent.
With this in mind, WWE leans on disqualifications and non-finishes a lot, and we mean A Lot. In case of emergency, on Raw and Smackdown particularly they'll frequently reach for the shenanigans button, which can give the sensation that what we've just watched was essentially a waste of time.
That's not always the case, though. Some matches are good enough that the lack of a conclusive finish doesn't do them much harm. On occasion, the non-finish can be exactly the right move; it's in fitting with the chaos of a match, furthers a story in a worthwhile manner, or is done out of necessity after something goes awry.
Without wanting to encourage WWE to continue this practice, a non-finish done right can be highly effective, as these ten great matches go to show.
10. John Cena vs CM Punk - Raw 1000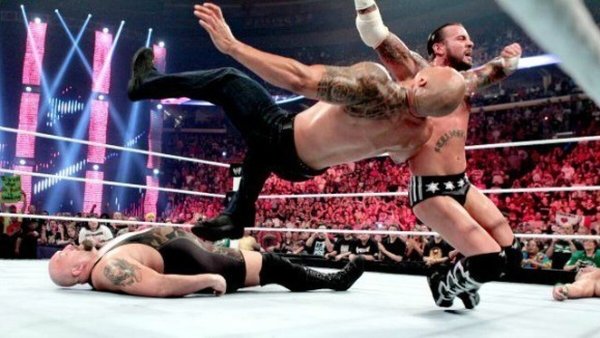 2012 saw the 1,000th episode of Monday Night Raw, and WWE celebrated the impressive milestone with the usual pomp. There were nostalgia pops, a weird cameo from Charlie Sheen, and to headline the night, another battle between top stars John Cena and CM Punk.
A combination with remarkable longevity, we'd seen this match multiple times by this point but it never missed. The two had well established chemistry by this point and they played on their history, with callbacks and reversals hewn by their previous contests.
WWE had a swerve up their sleeve, though, in the form of a Punk heel turn. With the ref incapacitated, Big Show hit the ring and knocked out Cena with a punch, while Punk just watched on. That wasn't enough for the win, but when Big Show reinserted himself, the bout was thrown out.
The Rock then hit the ring to clear out Show; his scene stealing wasn't appreciated by Punk, who hit the Hollywood star with a clothesline and a GTS to signify his villainy. No one could be too upset that the latest Punk/Cena match didn't get an ending, and the combination of star power and story progression was smart.