10 Greatest WWE Super Heavyweight Wrestlers
The best of the big.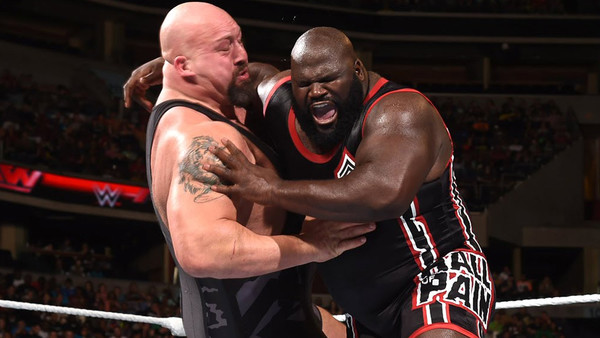 WWE has long been the land of the giants. In Vince McMahon's eyes, bigger is always better, and many a smaller superstar has found it much harder to get a push than their oversized colleagues. You can have all the wrestling ability in the world, you can even be loved by the crowd, but if you don't fit the mould, you'll have to work twice as hard.
There are muscle bound superheroes - and then there are the real monsters. WWE has boasted some incredible physical specimens, men big enough to make you double take, and when Vince gets his hands on one of these, you know they'll be squeezed for every last drop.
Sometimes this can lead to opportunities falling into the plate-like hands of those who don't especially deserve them due to their sheer stature (see: Gonzalez, Giant), and can provoke a real negative response in crowds. But when a super heavyweight performer can match stature with skill, mass with match fitness, you're onto a winner.
These superstars are the best of the big men, taking the gifts nature (and/or food and supplements) gave them and turning them into sports entertainment gold.
10. Rikishi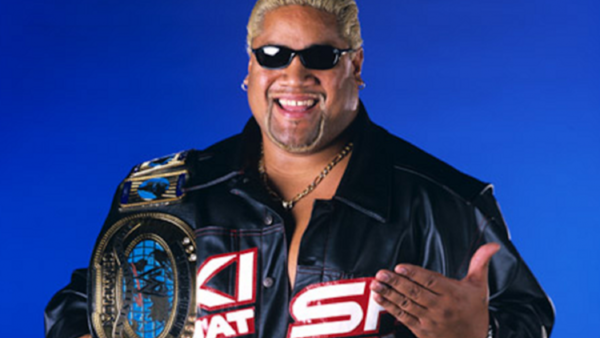 With a little more care and attention to the details, Rikishi could have been a top star. After several false starts with dreadful gimmicks ("Make a Difference" Fatu, The Sultan), Solofa Fatu Jr. was finally given a character that worked. As Rikishi he was fun and charismatic, but aggressive and ambitious, too. He danced with Too Cool, then he flung them out of the Royal Rumble.
A good worker and better on the mic with every passing month, it's easy to forget just how over Rikishi was around 2000. The bookers clearly felt it, too, and the big man was given a push - only, it didn't quite go to plan.
When Rikishi was revealed to be the man who ran over Steve Austin, it seemed the stage was set for a meteoric rise. But the writers quickly lost confidence. Austin whooped Rikishi comprehensively, and it transpired that he had been hired by Triple H. He featured in a crazy Hell In A Cell match where he was flung from the cage by The Undertaker, a spot symbolic of his drop back down the card.
Rikishi had the goods to be a main eventer, but as is often the way, Vince and co. lost interest.