10 Greatest WWE Super Heavyweight Wrestlers
9. Big Show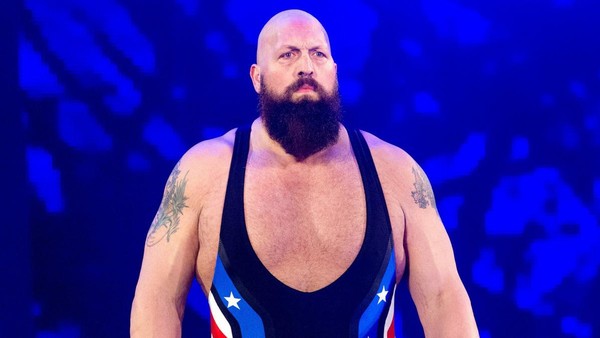 His booking has been uneven to say the least over the course of his enviable career, but when used correctly, the Big Show was as impressive a performer as WWE could boast. On his debut he was fit and lithe, but with the genuinely awe inspiring height that made him an irresistible proposition.
He was pushed quickly, and his early title run was underwhelming, but since then he has been one of the most useful wrestlers in the business. A selfless worker, Big Show has been used to boost the careers of many a WWE star, from John Cena to Chris Benoit to Brock Lesnar. Show can be guilty of plodding matches, but he can also put in good work with surprising opponents (his feud with Alberto Del Rio was a later career highlight).
WWE clearly trust him, with a big money match with boxer Floyd Mayweather demonstrating their faith - plus a huge payday for Show, and a surprisingly good match. He's one of the longest tenured performers, and for good reason - the combination of size and charm makes him literally a huge asset.