10 Hidden Masterminds Behind Wrestling's Biggest Ever Stars
9. Al Snow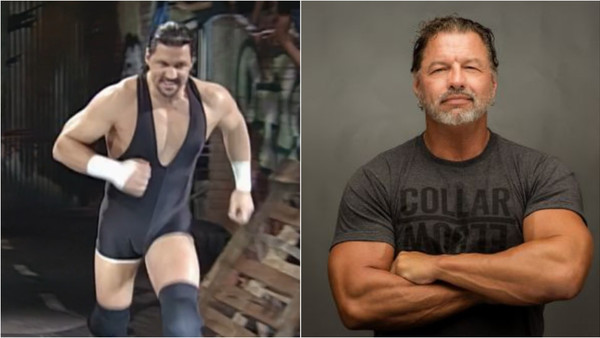 The former WWE European, Tag and Hardcore Champion was always regarded as immensely underrated at his peak, so it's little surprise his influence on the generations that followed him have somehow gone understated.
Transitioning from a full time wrestling role to part-time coach in the mid-2000s, the likes of Cody Rhodes, The Miz, Shelton Benjamin, Ruby Soho, Wade Barrett and Dolph Ziggler were all guided along their course by Mick Foley's favourite punching bag, with Snow's grasp of the fundamentals famously so exceptional as a wrestler that it was easy to imagine them benefitting others.
Snow showed his training chops on camera whilst still working as a full time wrestler during WWE's early-2000s cult hit Tough Enough, playing good cop against absolute sh*thouses Taz, Hardcore Holly et al. He might have been bodied by Neville Southall for one of his most famous takes on what makes a great match, but he's contributed to plenty of classics (both money-drawing and otherwise) even if he wasn't out front taking the bumps.