10 Highest-Paid WWE Wrestlers Revealed
A new Forbes list sheds light on WWE's biggest earners.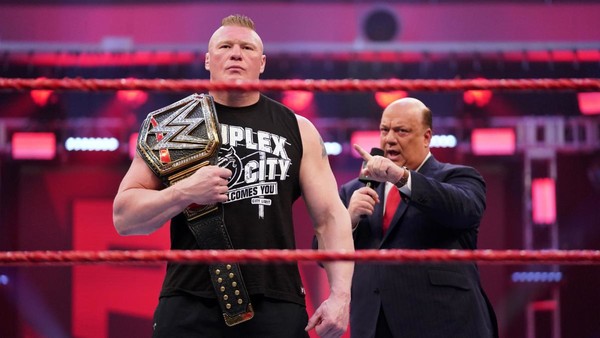 The subject of wrestlers' pay is a dicey one.
Information from genuinely reliable sources is in short supply, leading to all kinds of erroneous numbers being spread around. Chances are if you're reading a wrestler's salary somewhere on the internet, it's false, and should be discarded without a second thought. It's therefore interesting when a credible journalist like Forbes' David Bixenspan comes through with concrete numbers, as was the case when the site revealed WWE's highest-paid performers of 2020 in a new list last week.
Note that the figures listed include the performers' downside guarantee as well as additional bonuses for merchandise sales, high gates, and other things. The original article notes that many of these downsides have now been pushed well beyond $1 million following the return of competition to the American marketplace, but performances fees still vary greatly, with untelevised bouts paying just $500 and WrestleMania commanding seven-figure sums for many.
Conspicuous by their absences are John Cena and Ronda Rousey, as well as Tyson Fury, who once claimed WWE was paying him $15 million to perform in Saudi Arabia. Turns out 'The Gypsy King' wasn't being entirely truthful...
10. Braun Strowman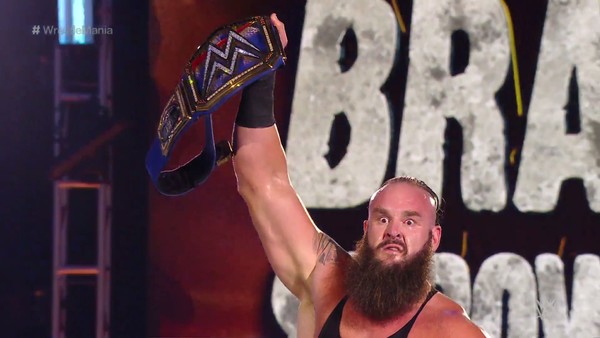 Earnings: $1.9 million.
'The Monster Among Men' recently pledged his long-term future to WWE with a bumper new deal - and that's reflected here. That he's now the Universal Champion could mean his earnings skyrocketing going forward, as WWE finally deliver the kind of run Strowman fans have been yearning for since he broke out in 2017.