10 HUGE AEW Revolution 2023 Predictions You Need To Know
A card full of rematches and revenge, but will the biggest comeback of all be an unannounced one...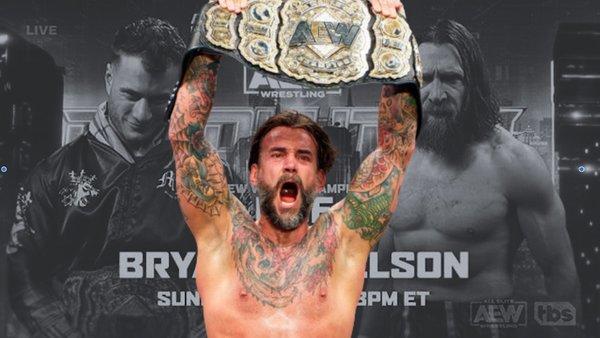 The build to Revolution has, at various points felt overlong, too rushed, undercooked and stretched out.
Such is the reality of life in All Elite Wrestling at the moment. A run of excellent in-ring shows at the start of the year obscured a lack of the detailed storytelling that the company is (still) associated with. Revolution was starting to look rematch-heavy, and even with an excellent top-line programme featuring a first-time meeting that was destined to reach its emotional peak at the right time, the gauntlet build that pre-empted it felt a touch exhausted.
As the home straight approached, AEW solidified the state of the card, earned a couple of promising television ratings and at very least ensured that everything on the card was story driven even if that story was "these people are fighting again".
Thankfully, Tony Khan has realised the danger of overstuffing the undercard with a 60-minute match in the main event, and has at least stopped short of hitting a double figure undercard so not to exhaust his audience. It's still a beefy one though, and that doesn't account for the typically stacked pre-show...
10. Buy-In "Bonus" Stuff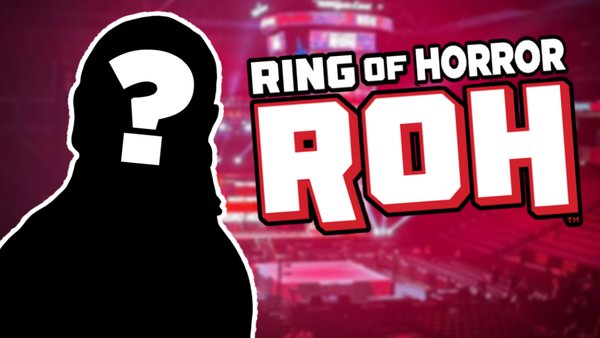 This is being written before Friday's Rampage has aired but after the first Ring Of Honor tapings have been shown to the world, and it seems impossible or at least improbable that either show won't throw up something for the Revolution pre-show.
Keith Lee and Swerve Strickland haven't had their blow-off yet and a tag team match featuring Lee and Dustin Rhodes against Mogul Affiliates, The JAS are barred from interefering on the main card but that doesn't rule them out of being in the building, and a Jade Cargill TBS Championship match is conspicuous by its absence...or would be if they'd told a single stole with her.
And then there's ROH. Supercard Of Honor 2023 might be special already based on results that have eeked out, but the whole theoretical card could be promoted on an even bigger stage if AEW presents some of it before the main card in the Chase Center kicks off.