10 Huge Signings WWE Must Make In 2019
MORE star names for WWE's overstuffed talent roster.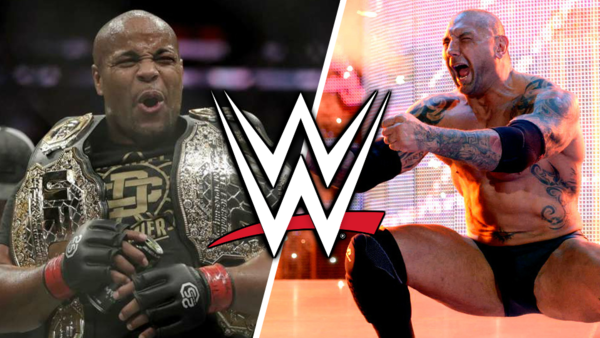 WWE's talent pool is absolutely bursting at the moment, and the company have never been so well-stocked with top-level performers at every tier on the talent pyramid, from tertiary shows like 205 Live and NXT UK, all the way up to Raw and SmackDown's respective main event scenes.
They've become the ultimate hoarders. Like Scrooge McDuck, Vince McMahon wants all the shiny things to himself, and this means that no matter how busy his roster gets, there'll always be room for more. ACH, Trevor Lee, and Jonah Rock are reportedly starting at the Performance Center in January. The likes of KUSHIDA and Rachael Evers have been linked as well, and with WWE out to acquire anyone they deem a potential game-changer, the signing blitz will continue throughout the year.
Found within are the names WWE must look at picking up if they're to make the most of 2019. Each varies in feasibility, so note that we aren't saying they'll definitely sign: rather, it's just a list of realistic roster-boosters for the upcoming year, though we've omitted anyone bound to full-time contracts for much of 2019. Not that this'll stop WWE pursuing, though...
10. Shane Strickland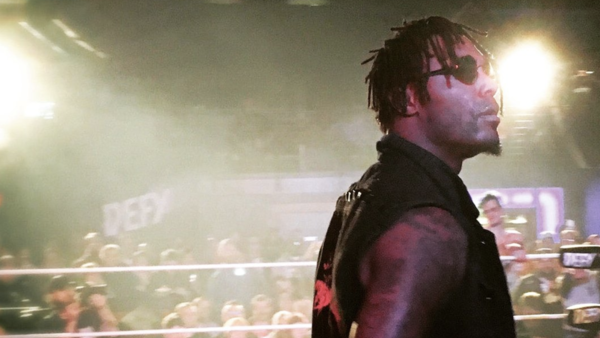 Otherwise known as Lucha Underground's Killshot, Shane Strickland has been one of the main independent beneficiaries of WWE's increasingly aggressive talent acquisition policy, despite not being signed to the company. He's now a WWN staple, having leapt into the spotlight vacated by Matt Riddle and Keith Lee upon jumping to NXT. Thus, he has enjoyed a great year with WWE affiliates EVOLVE, where he is a former champion, and now looks destined to join the Performance Center in early 2019.
Strickland's athletic, charismatic talents have warranted a seat at indie wrestling's top table for years. That he hadn't reached that level prior to now says more about how crowded the scene is than anything else. He's not a mere opportunist; he's a fantastic, three-dimensional performer, and he deserves a bigger spotlight.
That 'Swerve' has been booked so well in EVOLVE this year adds further fuel to the fire, and he has reportedly been on Triple H and Vince McMahon's radar for a while. He'll need to conclude his MLW dates first, but when he does, expect Strickland to show up on NXT television.