10 Huge WWE Comebacks That Led To More Huge Comebacks
When one major Superstar return leads to another major Superstar return.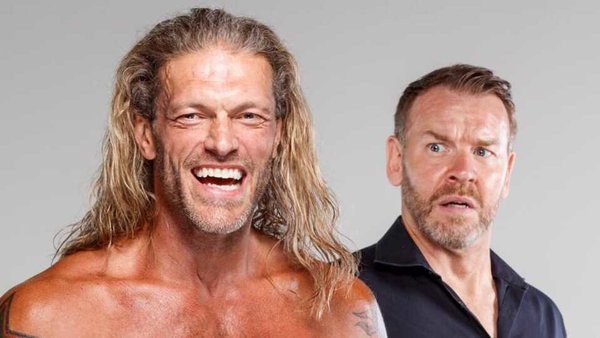 The WWE Universe clamours for thrilling returns from main event or beloved fan favourite wrestlers. It's why Royal Rumble, with its surprising and shocking in-ring returns, is considered by many to be WWE's most exciting PPV of the calendar year. It's why WWE Superstar returns compilations on YouTube garner millions of views online. It's why only recently Chris Jericho's one-time return to WWE on the Broken Skull Sessions with Steve Austin drummed up huge interest amongst fans and more potential paid subscribers to the Network.

Fans loved when John Cena elicited one of the biggest pops in the history of Madison Square Garden at Royal Rumble 2008 when he returned months ahead of schedule from injury. Or when Shawn Michaels returned to the squared circle in 2002 after a 4 year hiatus and went on to have some of the most legendary matches to ever take place in his second run with the company. Or when Bray Wyatt returned with a hugely dramatic character change as The Fiend at SummerSlam 2019.
There are times when huge comebacks like these can lead to more huge comebacks. Like D-Generation X and nWo returning for one night for Triple H and Sting in their match at WrestleMania 31.
These 10 returns only came to be after someone close to them made the endeavour to return to WWE first.