10 Iconic WWE Hardcore 24/7 Title Defences
Way back when the WWE was hardcore 24/7 and Stevie Richards was a 21 time champion...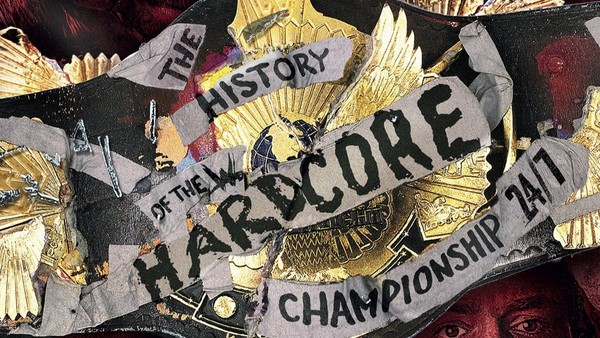 While the 24/7 Championship has been on a downturn since The Singh Brothers entered the championship scramble, there was a streak where the 24/7 segments were some of the more entertaining moments on WWE weekly programming.
The 24/7 Championship will never replace the source of its inspiration, the Hardcore Championship, in the hearts of Attitude Era fans. It's more piggyback dashes than barbed wire baseball bats; more celebrity cameos than blood and thumbtacks. However, while the 24/7 Championship lacks hardcore, the division is no less erratic. In the 24/7 Championship's short run, R-Truth is only four wins away from surpassing Raven's record 27 Hardcore Championship reigns.
Mankind became the first ever Hardcore Champion when he was awarded the title on the 2 November 1998 episode of Raw. It was Crash Holly who brought the 24/7 rule into effect when he won the title on the 22 February 2000 episode of SmackDown, giving referees the option for overtime without the soul crushing task of officiating Gillberg matches on Sunday Night Heat.
The Hardcore Championship was unified with the Intercontinental Championship following a match between Rob Van Dam and Tommy Dreamer on the 26 August 2002 episode of Raw, leaving the WWE Universe with a long list of reigns (240) and many moments of iconic chaos.
10. Crash's 24/7 Baggage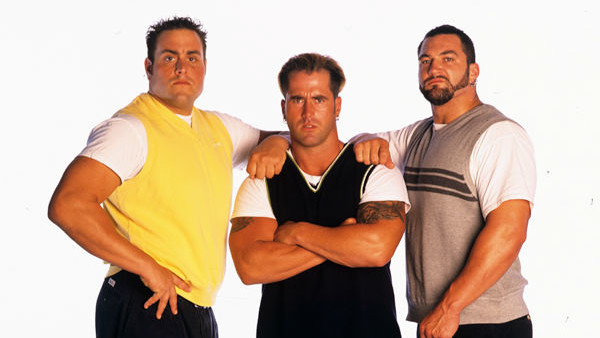 Date: 13 March 2000
Location: Newark Airport
Weapons Used: Ladder, weighing scale
Even after competing night after night, and intense gym workouts, WWE superstars have another gruelling aspect to their schedule: travel.
The Mean Street Posse made this even more of a headache for Hardcore Champion Crash Holly on his arrival at Newark Airport. After forcing Tim White into a referee shirt, the Posse attacked Crash resulting in a signature Posse pile-on near the luggage belt. Albert, then a prince, decided to join the ambush. It is unknown whether Albert was cunningly disguised as a Limp Bizkit extra, or if he just dressed like Fred Durst because it was comfortable.
The real MVP of the segment was the maintenance guy, who, after miming some type of repair, fell from a ladder in the scuffle. He sold the few-feet-fall like a cell dive. In the chaos, Pete Gas managed to sneak a pin, earning his first Hardcore Championship. However, this would not last long.
Result: Crash Holly blasted Pete Gas with a weighing scale, pinning him to regain the Hardcore Championship.