10 Important Steps In The Undertaker's WWE Evolution
How the Deadman became The Phenom.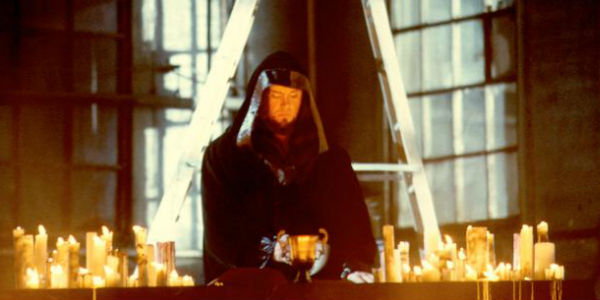 The Undertaker is the single greatest gimmick of all time, arguably the greatest Superstar of all time, and the most respected WWE Superstar of all time. Over the course of twenty four years, he has demonstrated unwavering loyalty to Vince McMahon and the WWE Universe, and has been more or less a main-event level Superstar since his debut. Few Superstars can really say that they have such magnitude for such a long time. So what is the Undertaker€™s secret? Simple: he evolved over time. It is said that the key to success in professional wrestling is to adapt to the ever-changing landscape that you find yourself in. This can often be very difficult, as the WWE has a very clear pecking order, and deeply-ingrained structures on what happens within the company and in the ring. And bad things happen to those who disturb that order. However, the Undertaker has managed to evolve significantly over the course of his career. Some of these changes were small, from a slight change in attire, to a considerable change in the quality of his matches. This article will look at ten significant steps that led to the evolution of the Undertaker. These steps will not necessarily be in chronological order, but instead will be ranked based on how significant they were in relation to the Undertaker€™s transformation over the years. So without further ado, let€™s begin.