10 Leading Contenders To Win 2022 WWE Money In The Bank Ladder Matches
From multiple Nightmares to long-awaited Role Models, just who will win Money in the Bank in 2022?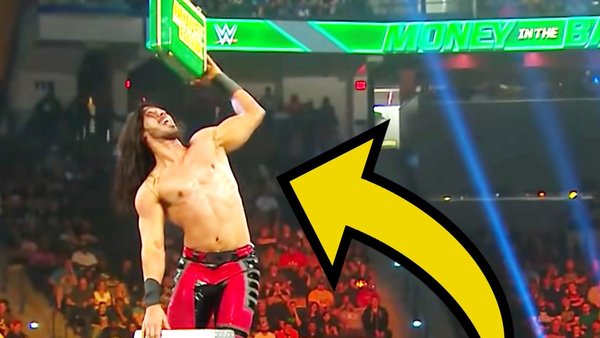 Ushering in what is shaping up to be one of the most epic Premium Live Event periods in recent WWE history, Money in the Bank 2022 will kick off a monstrous stadium show trifecta in just a few months time - not to mention yet another controversial Saudi offering in the Fall, too.
And despite WWE typically muddying the waters somewhat during their first attempt at really amping up anticipation for the first-ever stadium-sized briefcase spectacular, with Cody Rhodes dropping the peculiar bombshell of the winner earning "the chance to main event WrestleMania," in a recent promo package for the event, little to nothing will take the shine off of one of the most exciting nights on the WWE calendar.
With such an intriguing and often chaotic staple obviously comes with it the added bonus of glorious speculation heading into the multi-person contests to decide who will earn the prestigious title of Mr or Ms. Money in the Bank.
Of course, said honour has been known to disappointgly only last a night or two in recent times. But, who knows, maybe one of the following folks will be given more than a week to tease a career-changing world title win or at the very least not "shockingly" drop the case on the night itself... again.
10. Raquel Rodriguez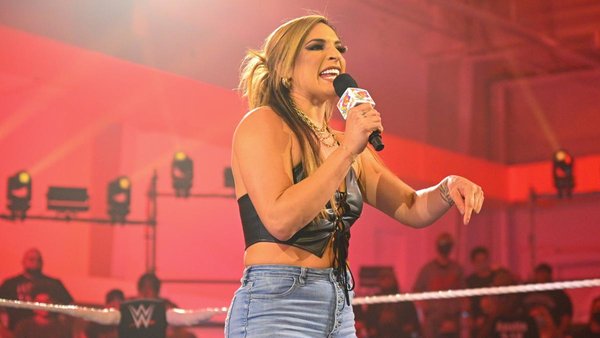 Getting off to a decent enough start in utterly devouring Cat Cardoza during her recent Friday Night SmackDown on FOX debut, the recently rebranded Raquel Rodriguez bears all the hallmarks of a star destined to be thoroughly backed by the boss.
She's a towering presence. Not half bad on the mic. And has become a quietly solid worker in-between the ropes. Similarly to former NXT rival Rhea Ripley, it would come as little surprise to anyone if Vinnie Mac decided it was time to pull the trigger on a Raquel run at the top just a few short months after making her leap up to the main roster official.
Now sure, the presence of Ronda Rousey on the blue brand makes the idea of her immediately cashing in and becoming SmackDown's new focal point seem like a bit of a stretch. But if WWE exercised a touch more patience than they have done in recent times with the intriguing star-making tool then Big Mami Cool could spend the next few months slowly proving her main event worth on Friday nights before either challenging The Baddest Woman on the Planet inside of another stadium or deviously stealing it from under her nose when the time is right.